Omega-3 supplements can prevent childhood asthma
---



Date: January 10, 2017 12:59 PM
Author: Darrell Miller (support@vitanetonline.com)
Subject: Omega-3 supplements can prevent childhood asthma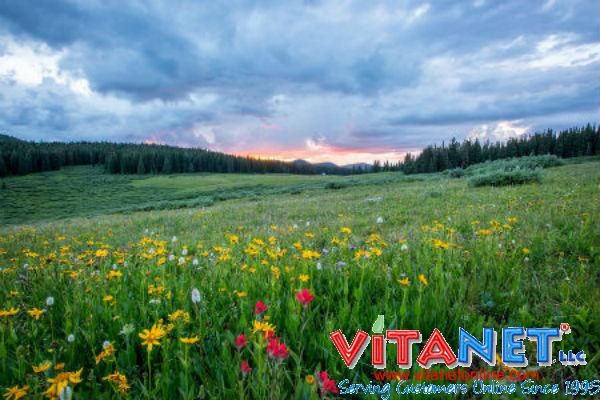 When it comes to supplements in general, the supplement omega three is known to having properties that can prevent childhood asthma. When the supplement itself is taken during pregnancy the risk of childhood asthma can be reduced by close to one third. These findings are the result of a recent study that was completed by the University of Waterloo.
Key Takeaways:
Taking certain omega-3 fatty acid supplements during pregnancy can reduce the risk of childhood asthma by almost one third
Currently, one out of five young children suffer from asthma or a related disorder before school age.
women who were prescribed 2.4 grams of long-chain omega-3 supplements during the third trimester of pregnancy reduced their children's risk of asthma by 31 per cent.
""Asthma and wheezing disorders have more than doubled in Western countries in recent decades," said Professor Bisgaard. "We now have a preventative measure to help bring those numbers down.""
Reference:
https://www.sciencedaily.com/releases/2016/12/161229113451.htm