A Gut Makeover for the New Year
---



Date: January 12, 2017 12:59 PM
Author: Darrell Miller (support@vitanetonline.com)
Subject: A Gut Makeover for the New Year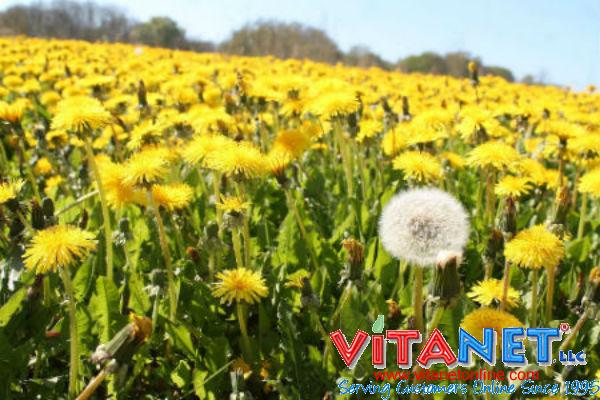 When it comes to new years resolutions, one of the resolutions that you should consider for the new year is a gut makeover. When it comes to long term health investments, reestablishing the community of microbes and bacteria that make up your intestinal tract can be one of the best ones in general. A diminished microbial system can have consequences that extend for a long period of time, which is why this makes for a great long term new years resolution.
Key Takeaways:
If you're making resolutions for a healthier new year, consider a gut makeover.
Much of the composition of the microbiome is established early in life, shaped by forces like your genetics and whether you were breast-fed or bottle-fed.
Changing your diet to one containing a variety of plant-based foods, the new research suggests, may be crucial to achieving a healthier microbiome.
"A diminished microbial ecosystem, on the other hand, is believed to have consequences that extend far beyond the intestinal tract, affecting everything from allergies and inflammation, metabolic diseases like diabetes and obesity, even mental health conditions like depression and anxiety."
Reference:
//www.nytimes.com/2016/12/29/well/eat/a-gut-makeover-for-the-new-year.html?partner=rss&emc=rss&_r=0