9 natural health benefits of Bee Propolis
---



Date: January 24, 2017 07:59 AM
Author: Darrell Miller (support@vitanetonline.com)
Subject: 9 natural health benefits of Bee Propolis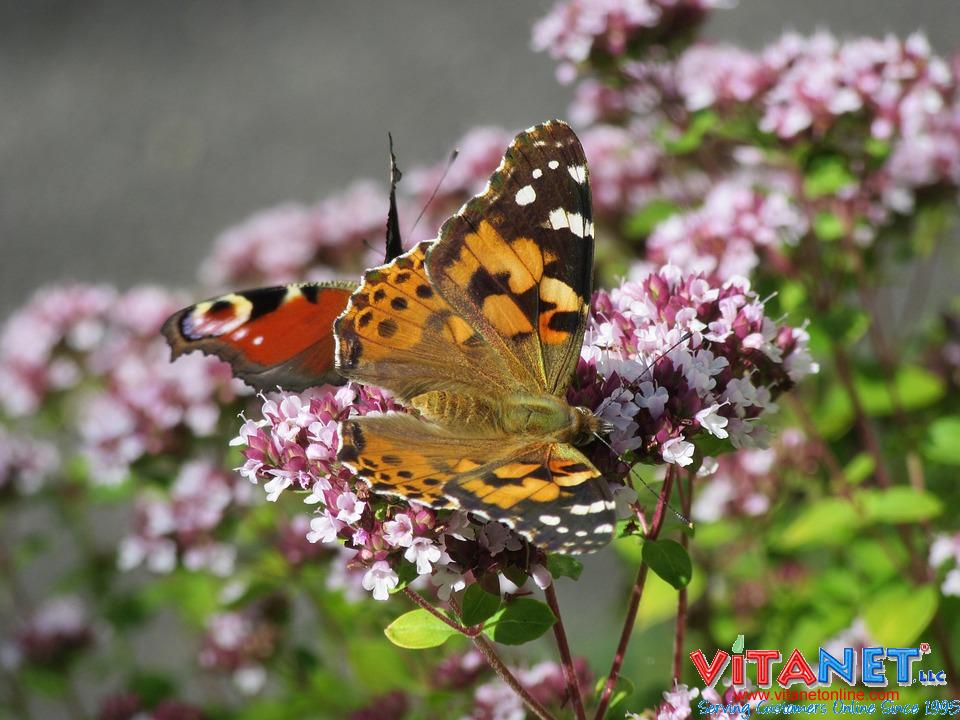 Everyone knows the benefit bees offer for pollination, but many do not know that they also offer some substances that are pretty healthy for humans. Honey, of course, is known to have therapeutic properties. Bee propolis, or bee glue, is a resin produced when bees digest tree sap. They mainly use it to patch up holes in the hive, but consumption by humans has been known to help fight inflammation, cancer, food poisoning, and high blood pressure. This chemical has many different forms that can be used, including lozenges and capsules.
Key Takeaways:
Been provide humans with several health-boosting substances; honey, bee pollen and bee propolis.
Bee propolis has many health benefits, which are Cancer-fighting properties, Bone health, Food poisoning treatment, Inflammation relief , Blood pressure management, Wart removal, Allergy reliefProtection against heat stress, and Illness prevention and treatment for infections.
Bee propolis is available in many forms, including lozenges that are effective in treating sore throats, capsules that can be taken internally, and tinctures, gels or ointments for topical use.
"Due to its antimicrobial properties, the three most common microorganisms associated with food poisoning – Enterobacter faecalis, Staphylococcus aureus and C. jejuni – can be fought using bee propolis."
Reference:
//www.naturalnews.com/2017-01-15-9-natural-health-benefits-of-bee-propolis.html