Short Stretches of Exercise May Have Anti-Inflammatory Effect
---



Date: January 28, 2017 02:59 PM
Author: Darrell Miller (support@vitanetonline.com)
Subject: Short Stretches of Exercise May Have Anti-Inflammatory Effect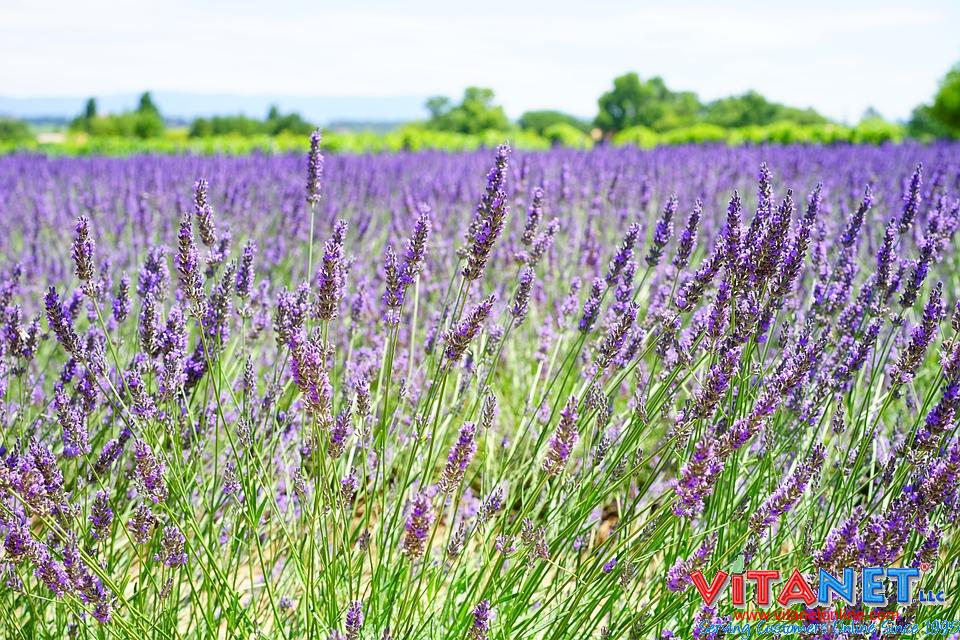 Exercise does more than just strengthen muscles. Studies show that it also helps stave off inflammation in the body. After walking at a moderate pace for just 20 minutes, patients were shown to have lower levels of immune cells circulating in their blood. Scientists are not yet sure what this means for a patient's health, but they know that heart disease and diabetes are linked to prolonged inflammation.
Key Takeaways:
Just 20 minutes of moderate exercise may dampen inflammation in the body, researchers say.
The immune system produces swelling by rushing to protect the body from injuries and invaders, such as germs.
But inflammation can become permanent, poisoning tissues in the body and contributing to diseases, including diabetes, Hong explained.
"Studies have suggested that exercise lowers inflammation, especially when you're active on a regular basis. However, "what is less known is how that is happening," Hong added."
Reference: