Top 6 Foods That Boast Excellent Anti-Inflammatory Properties
---



Date: January 29, 2017 10:59 AM
Author: Darrell Miller (support@vitanetonline.com)
Subject: Top 6 Foods That Boast Excellent Anti-Inflammatory Properties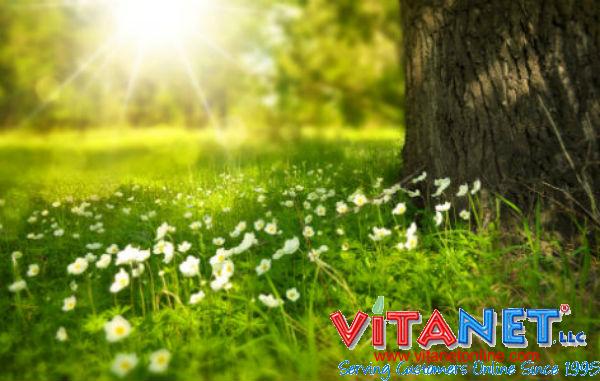 Inflammation can be a good sign when there is a cut or infection. It means the body is working to fight against whatever is attacking your body. However, inflammation that occurs for too long or frequently can cause more damage to you than the problems it fights against. If you want to avoid chronic inflammation that can slowly destroy your body, you should make sure to consume anti-inflammatory foods that help prevent it. Orange juice, virgin olive oil, blueberries, whole grains, cruciferous vegetables, and tomatoes have all been shown to have anti-inflammatory properties.
Key Takeaways:
When you cut yourself and the whole area turns red and puffy, that's your immune system working to fight off any bacteria or viruses. In fact, inflammation is a good sign. It is part of the body's defines mechanism that aids in healing.
Recent trends have emphasized on the benefits of green juices. It is also however important to also remember the many benefits of orange juice, especially in fighting inflammation.
Virgin Olive Oil is a staple food in Mediterranean diet. This oil is an excellent addition to your favourite food while you benefit with its anti-inflammatory action.
"Virgin Olive Oil is a staple food in Mediterranean diet."
Reference:
https://www.google.com/url?rct=j&sa=t&url=//www.itechpost.com/articles/76620/20170122/inflammation-arthritis-chronic-inflammation.htm&ct=ga&cd=CAIyGmZmMDFkMTU2YWMzMmQ5OTU6Y29tOmVuOlVT&usg=AFQjCNGH4hRInXjYjT7mGbS-xuGlJgKIjQ