Lutein and brain health: Enriched formula leads to selective increases in multiple brain regions
---



Date: January 31, 2017 12:59 PM
Author: Darrell Miller (support@vitanetonline.com)
Subject: Lutein and brain health: Enriched formula leads to selective increases in multiple brain regions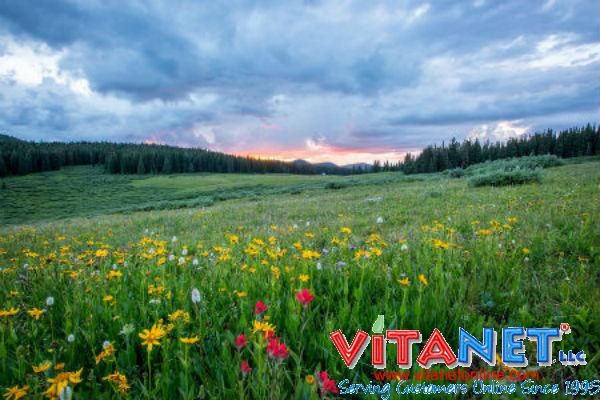 Lutein has been tested in more primates than humans and its link to brain and ocular health is fairly significant. Scientists have noted an increased need in lutein among babies- in utero and also after they are born. Lutein can be added to and consumed in infant formula. Lutein is a strong antioxidant and can be very useful for developing babies.
Key Takeaways:
"Lutein has both antioxidant and anti-inflammatory effects in vitro and in vivo. Considering that infants can be at special risk of oxidative stress, lutein's role as an antioxidant may be essential in early life," wrote the researchers.
"Lutein is most commonly associated with eye health, but numerous studies with data from primates, children, middle-aged people, and the elderly now support the importance of lutein in brain health."
"In conclusion, in our small pilot study we found that increased early exposure to dietary lutein leads to enhancement of lutein tissue deposition."
"All of the brain regions examined – the prefrontal cortex, the occipital cortex, the superior temporal cortex, the striatum, the cerebellum, and the hippocampus – all displayed selective increases in lutein deposition, with the highest amounts in the occipital cortex."
Reference:
https://www.google.com/url?rct=j&sa=t&url=//www.nutraingredients-usa.com/Research/Lutein-and-brain-health-Enriched-formula-leads-to-selective-increases-in-multiple-brain-regions&ct=ga&cd=CAIyGjFmZmViMTExOGM5Mzg5YTQ6Y29tOmVuOlVT&usg=AFQjCNHAnfzo7Wbbr0mwXMUC4018H7n11g