Health Benefits Of Peppermint | Best Health And Food Tips
---



Date: January 31, 2017 06:13 PM
Author: Darrell Miller (support@vitanetonline.com)
Subject: Health Benefits Of Peppermint | Best Health And Food Tips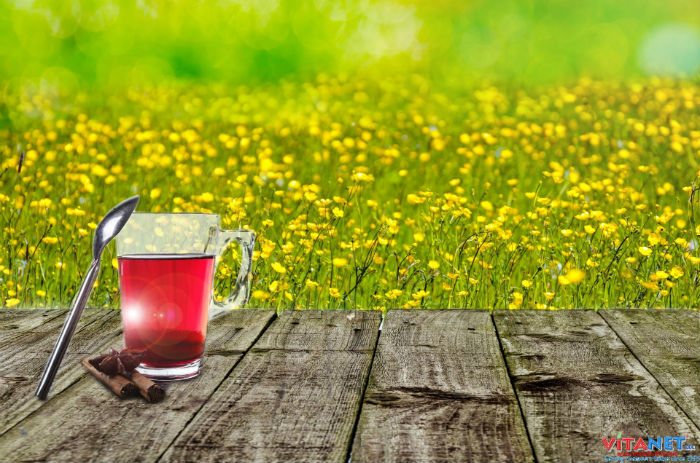 There are many health benefits to peppermint. It helps people with their digestion. It can help relieve painful gas as well. It is also a great cold and flu remedy. It kills bacteria and viruses. It is also great for your skin and protects away from cancer. These are just some of the amazing benefits that peppermint offers.
https://www.youtube.com/watch?v=jUtywb1iKWI&rel=0
Key Takeaways:
Peppermint oil calms the stomach and aids digestion.
Peppermint oil helps with colds and flu.
Peppermint oil has been shown to prevent cancer in animals.
"Peppermint is a hybrid mint, a cross between watermint and spearmint."