12 Foods You Should Never Eat
---



Date: February 03, 2017 10:19 AM
Author: Darrell Miller (support@vitanetonline.com)
Subject: 12 Foods You Should Never Eat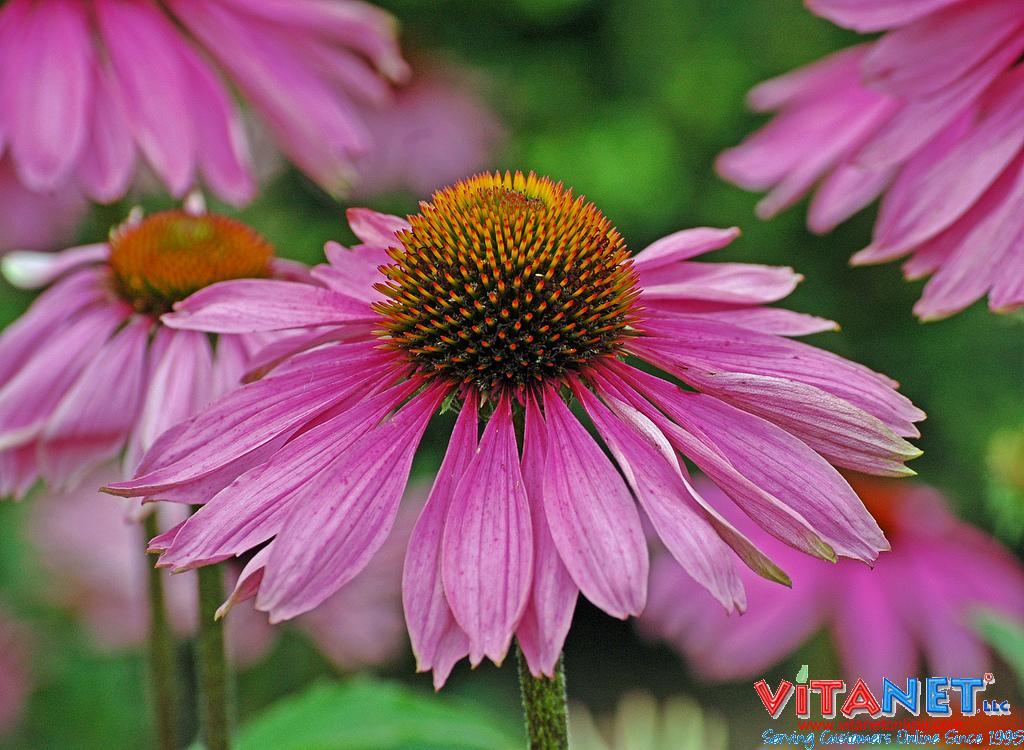 We all know there are many foods and beverages that aren't good for you. But did you know that there are 12 foods you should never eat? You might be surprised by some of the items in this list. Find out what these foods are and why they should be removed from your diet immediately.
https://www.youtube.com/watch?v=8BMOuihhfVY
Key Takeaways:
they talk about soda is good to consume cause of the sugar level.,
bead fruit is not healthy fruit.
chip they also said that chips is bad
"Heating juice denatures the chemicals makeup of vitamins and minerals and unless it is truly raw it is little more than flavored fructose."