Menopause: anti-inflammatory diet could help prevent fractures and boost bone health
---



Date: February 03, 2017 02:59 PM
Author: Darrell Miller (support@vitanetonline.com)
Subject: Menopause: anti-inflammatory diet could help prevent fractures and boost bone health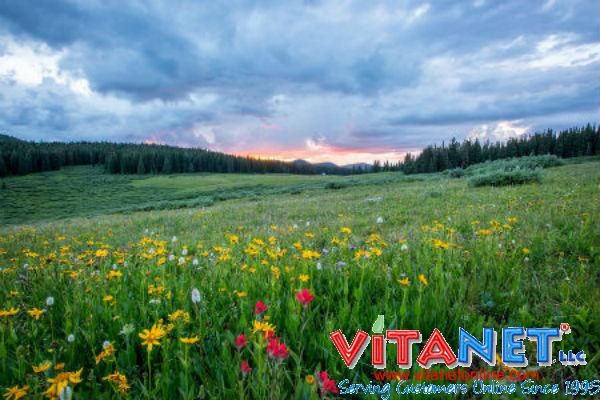 A new study shows women ages 50 to 79 could reap big benefits from an anti-flammatory, Mediterranean diet. Such a diet could help reduce bone loss, resulting in fewer fractures. In addition, Mediterranean diets, which focus on fruits, vegetables and beneficial fats, have been shown to lower the risk of heart disease and cancer.
Key Takeaways:
Menopause: anti-inflammatory diet could help prevent fractures and boost bone health.
As they reach menopause, at around 50 years of age, many women discover that they are suffering from osteoporosis, a condition that weakens bones,
Younger white women following high-inflammatory diets were found to be at greatest risk of suffering fractures.
"An anti-inflammatory, Mediterranean-style diet -- already beneficial to heart health -- could help prevent fractures linked to reduced bone density in certain women, according to researchers in the USA."
Reference:
https://www.yahoo.com/news/menopause-anti-inflammatory-diet-could-help-prevent-fractures-101411015.html?ref=gs