What are health benefits of parsley?
---



Date: February 05, 2017 07:59 AM
Author: Darrell Miller (support@vitanetonline.com)
Subject: What are health benefits of parsley?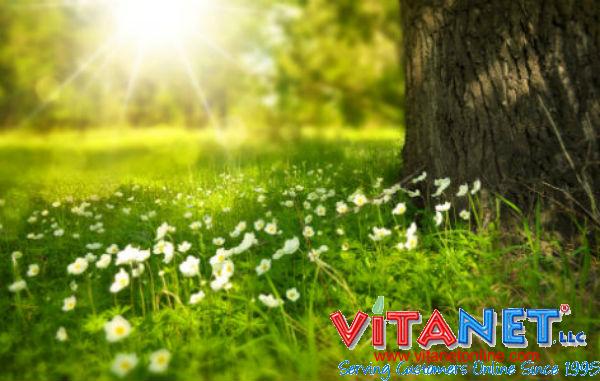 Parsley has a lot of health benefits it turns out. Parsley is used all over the planet because of how helpful it us. There are so many different things that parsley does for our system. The parley plant is very rich in minerals and nutrients. Every single part of parsley is good for the human body.
Key Takeaways:
Parsley is widely used in traditional medicine on the whole planet. It helps to get rid of many diseases. This plant is extremely rich in nutrients and minerals. What are health benefits of parsley? Are there any secrets we did not know? Continue reading to get all the essential information on this issue.
All parts of parsley are beneficial for a human body. They are actively used for maintaining health and restoring its functioning.
Health benefits of parsley are in its biologically active compounds and minerals. All parts of this plant are rich in bioflavonoids and pectin. A large number of essential oils causes spicy aroma of this plant.
"Parsley chlorophyll cleanses the blood, normalizes blood sugar, and tones the blood vessels."
Reference:
https://www.google.com/url?rct=j&sa=t&url=https://www.naij.com/1084294-what-health-benefits-parsley.html&ct=ga&cd=CAIyGmY4MTYyZmQ1NTMyNTY3NGQ6Y29tOmVuOlVT&usg=AFQjCNHWy_hZrAXdv8z1i4mKwYaf3ydHAg