HOW TO STAY WARM IN THE WINTER ON A RAW FOOD DIET
---



Date: February 09, 2017 10:19 AM
Author: Darrell Miller (support@vitanetonline.com)
Subject: HOW TO STAY WARM IN THE WINTER ON A RAW FOOD DIET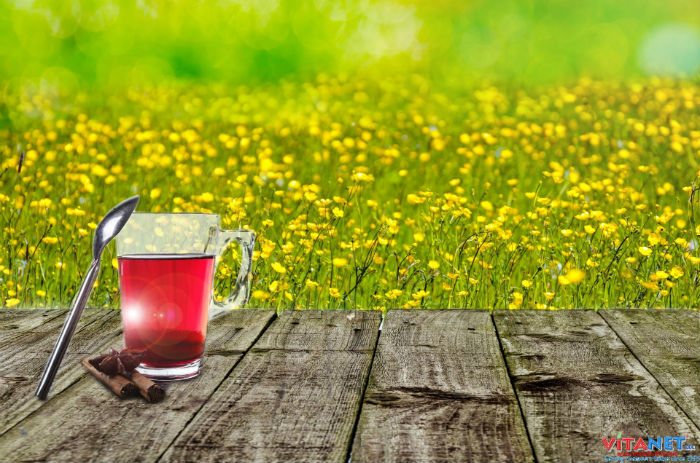 When you think of winter time you may be looking forward to soups and chili you can eat. What you should do is live on a raw diet, this can be great for your health. The only problem is that it can be hard to live on this. Make sure you shop local to get fresh food and change up what you are eating.
https://www.youtube.com/watch?v=FSG7x9g41eA
Key Takeaways:
HOW TO STAY WARM IN THE WINTER ON A RAW FOOD DIET is a series of 16 videos.
The information is rare, unique and powerful.
It looks like in 2030 4 out of 5 people in the United States is going to be diagnosed with cancer.
"Sunlight, fresh air, pure water, proper suppliments, living foods, sleeping, relationships, livelihood, environment, pay attention to all of it. You're worth it."