Fibre supplement boosts weight loss and lowers blood sugar in obese adults: Study
---



Date: February 11, 2017 10:59 AM
Author: Darrell Miller (support@vitanetonline.com)
Subject: Fibre supplement boosts weight loss and lowers blood sugar in obese adults: Study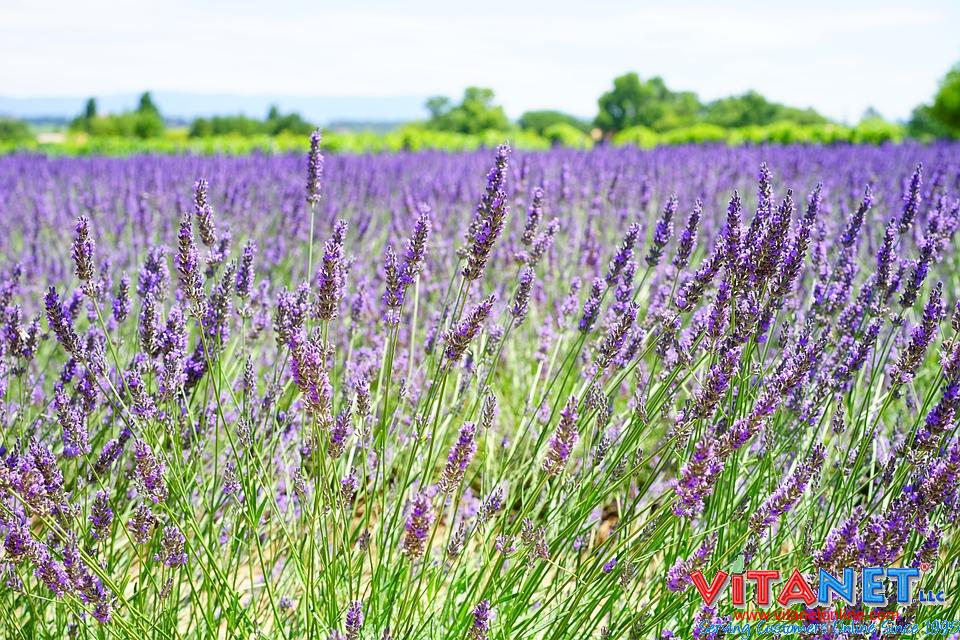 Fiber is important for the body. It helps keep our digestion regular. It can be found in foods and there are also supplements you can take. They contribute to weight loss and lower blood sugar in adults according to the study mentioned here. This would help out diabetics and others.
Key Takeaways:
They conducted a study on fiber supplementation's effects on weight management – with randomized trials in three, six and 12-months durations involving three groups of overweight and obese individuals, ages 19-68 years old.
Findings revealed that total cholesterol levels were "significantly lower in the PGX group at after the three and six months compared to baseline records." The cholesterol levels were also lower in the PSY group at three and six months compared to the participants' baseline measurements.
High-density lipoprotein (HDL) cholesterol – also known as the 'good cholesterol' were lower in the PSY group at three months compared to baseline, but higher in the PGX group after 12 months of supplementation compared to that of the control group.
"Researchers think that the high viscosity of PGX might have caused participants to decrease their food intake, which then lead to significant weight loss, lipid, insulin, and glucose reductions."
Reference:
https://www.google.com/url?rct=j&sa=t&url=//www.nutraingredients-usa.com/Research/Fibre-supplement-boosts-weight-loss-and-lowers-blood-sugar-in-obese-adults-Study&ct=ga&cd=CAIyGmZjNGVlYTM1NDU3YmZmOGU6Y29tOmVuOlVT&usg=AFQjCNF3uZkc4aF6cRlPeKpXVw5m9Gy68g