7 Surprising Beauty Benefits of Apple Cider Vinegar| Apple Cider Vinegar Benefits For Skin and Hairs
---



Date: February 12, 2017 10:19 AM
Author: Darrell Miller (support@vitanetonline.com)
Subject: 7 Surprising Beauty Benefits of Apple Cider Vinegar| Apple Cider Vinegar Benefits For Skin and Hairs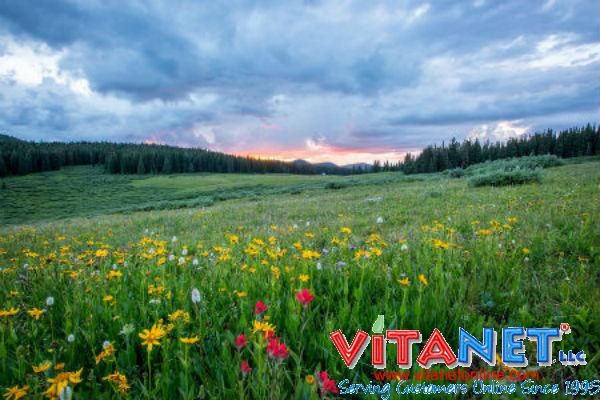 For centuries, vinegar has been used for various household and cooking purposes. It is also an ancient folk remedy, claimed to help with all sorts of health problems. The most popular vinegar in the natural health community is Apple Cider Vinegar. It is claimed to lead to all sorts of benefits, some of which are supported by science.
https://www.youtube.com/watch?v=qrFZbUdTYuI
Key Takeaways:
Apple cider vinegar, specifically raw and unfiltered apple cider vinegar, has both health and beauty benefits.
Both types of benefits arise from apple Cider vinegar having a nutritional profile rich in acids, enzymes, vitamins and other components critical in human health.
Apple cider vinegar is anti-fungal, anti-bacterial and anti-inflammatory, which makes it useful in treating many conditions, including skin conditions, which can be treated with easy recipes.
"Apple Cider Vinegar is one of natures most powerful ingredients that offer health as well as beauty benefits."