What Is Turmeric Good For? 10 Health Benefits of Turmeric | Turmeric Supplement Benefits
---



Date: February 13, 2017 10:19 AM
Author: Darrell Miller (support@vitanetonline.com)
Subject: What Is Turmeric Good For? 10 Health Benefits of Turmeric | Turmeric Supplement Benefits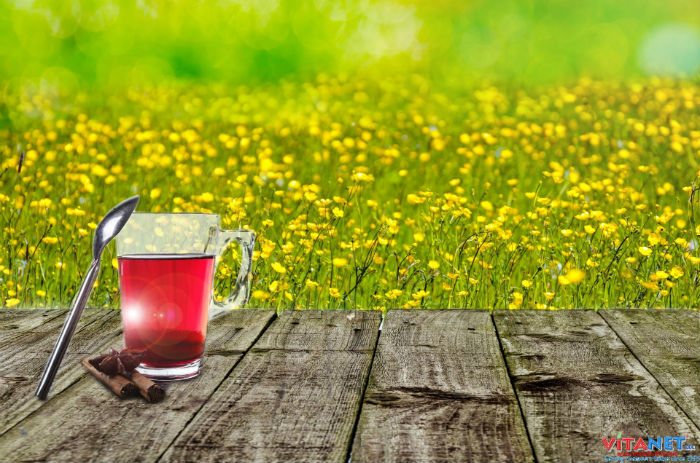 It's a quintessential spice in curry, a relative of ginger and one of the healthiest ways to add flavor and color to a home-cooked meal. Turmeric has been used to relieve everything from liver problems to depression to ringworm in folk medicine, but, like many alternative therapies, there's not always much research to back up the ancient wisdom.
https://www.youtube.com/watch?v=8bS7XgByXWY
Key Takeaways:
Tumeric has anti-inflammatory,antiseptic, antifungal, antioxidant and antiviral properties.
Tumeric has many vitamins and minerals, as well as fiber and protein.
Tumeric is useful for healing wounds, and clearing skin, besides being an effective agent for fighting cancer cells, cholesterol, weight gain, arthritic pain, diabetes and more.
"Due to all these factors turmeric is often used to treat a wide variety of health problems."