---



Date: February 13, 2017 02:59 PM
Author: Darrell Miller (support@vitanetonline.com)
Subject: The fix for dry eyes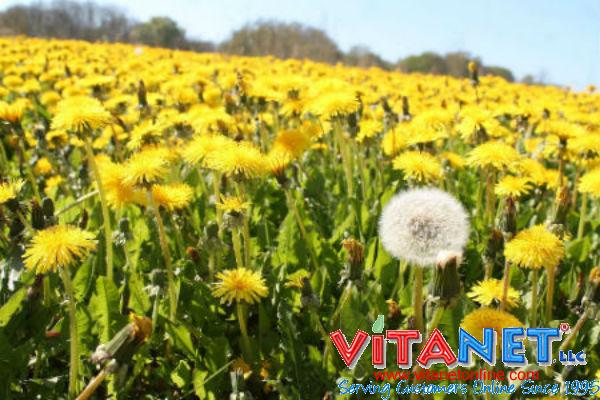 There are many remedies for dry eyes out there. This gives you some more ideas. Dry eyes can be very unpleasant. It can be anything from irritating to painful. It happens when the body doesn't make enough tears for themselves. Tears are needed to lubricate the eye's sensitive membranes and without them irritation occurs.
Key Takeaways:
Our eyes have a few sources of moisture. One is the lacrimal gland in the upper outer quadrant of the eye. That's the gland that produces buckets of tears if you cry or something gets in your eye.
a network of glands embedded in the conjunctiva (the white surface of the eye and the undersurface of the eyelids) that produces water and mucus
The cocktail of water, mucus, and oil from these last two sources make up the tear film on the eye surface. We need it to see properly. "Each time you blink, you reapply a new wet surface," explains Dr. Gardiner.
"Taking care of dry eyes not only relieves discomfort but can help you avoid infection or even scarred corneas."
Reference:
//www.health.harvard.edu/blog/the-fix-for-dry-eyes-2017021011090