The Best Foods For Your Age, According To Science
---



Date: February 14, 2017 02:59 PM
Author: Darrell Miller (support@vitanetonline.com)
Subject: The Best Foods For Your Age, According To Science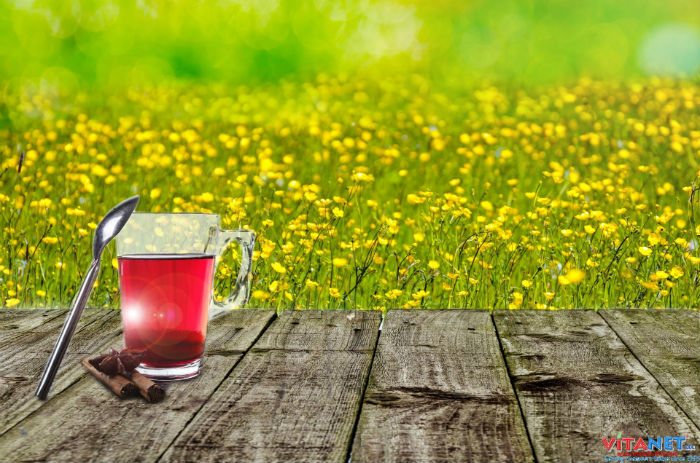 Did you know that some foods may be better for you than others, based upon your age bracket? It is true and now is the perfect time to discover this life changing news for your age bracket. The list of foods might surprise you but there is no question that making the new additions and transitions is a worthwhile decision to your health.
Key Takeaways:
Eating healthfully is always important, but the nutrients you need most can vary by the decade.
In your 20s: Yogurt, Eggs In your 30s: Sunflower seeds, Asparagus
In your 40s: Lentils, Grilled chicken breast In your 50s: Cottage cheese, Salmon In your 60s and beyond: Shellfish
"Swordfish has lots of vitamin D, but it's also among the highest-mercury fish, so eat it sparingly."
Reference:
//www.huffingtonpost.com/entry/best-foods-for-your-age_us_5825e25ae4b060adb56e08b7