4 Types of Headaches You Should Never Ignore
---



Date: February 16, 2017 10:19 AM
Author: Darrell Miller (support@vitanetonline.com)
Subject: 4 Types of Headaches You Should Never Ignore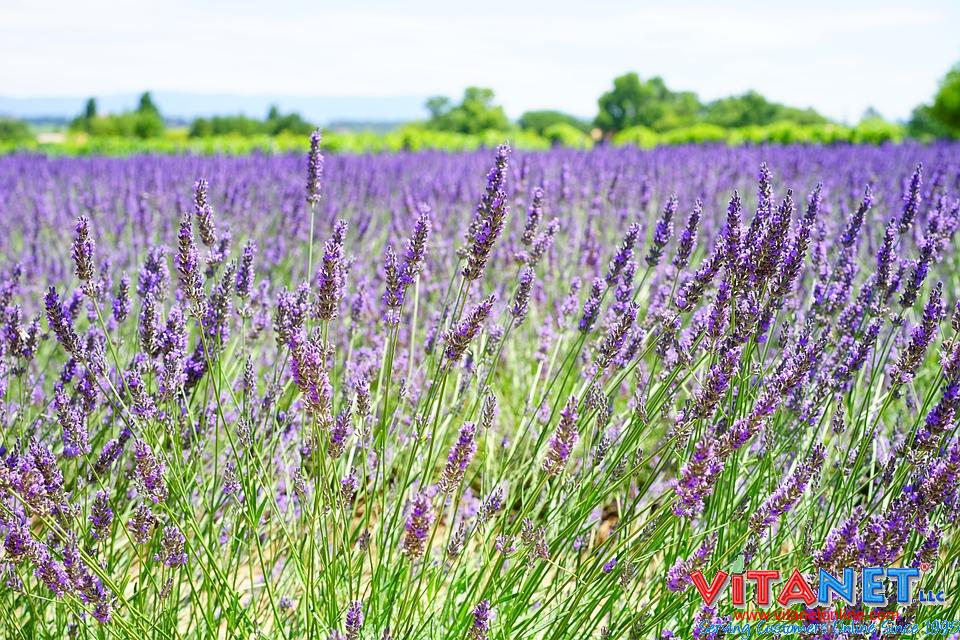 We all get headaches from time to time. Sometimes they are self-induced through stress, diet or lack of movement and other times they signal that something else is might be going on inside our bodies. Do not ignore your beaches if they are sharp pains or take place in certain parts of the head
https://www.youtube.com/watch?v=kVpCCFbT5XY
Key Takeaways:
Tension headache is most common type of headache caused by stress and fatigue.
cluster headache are rare affecting only 1% of the population and they tend to occur everyday at the same time and are most common in smokers.
Sinus headache happens as a result of accute sinus infection.
"We all get headaches from time to time. Sometimes they are self-induced through stress, diet or lack of movement and other times they signal that something else is might be going on inside our bodies."