All you need to know about fatty liver
---



Date: February 17, 2017 12:59 PM
Author: Darrell Miller (support@vitanetonline.com)
Subject: All you need to know about fatty liver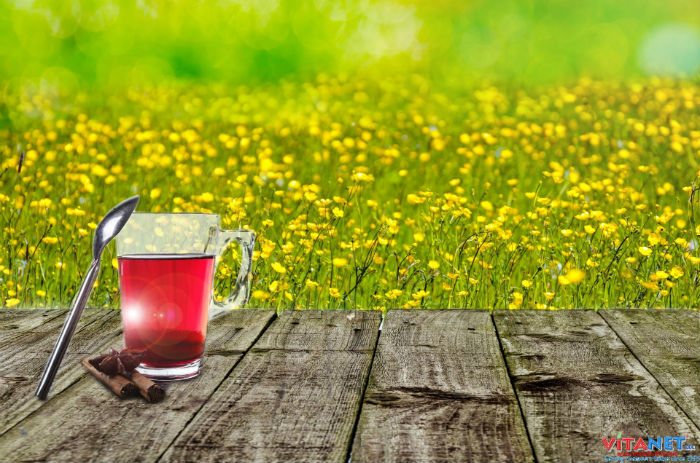 A fatty liver does not sound to healthy. Well having ones can cause sever health complications. It is important to make sure you do not develop this condition. If you are overweight, you are already at a higher risk for fatty liver disease. Having diabetes or high cholesterol are just another example of risks for fatty liver.
Key Takeaways:
Fatty liver, or steatosis, is a term that describes the buildup of fat in the liver. While it is normal to have some fat in your liver, more than 5 to 10 percent of your liver weight is fat in the case of fatty liver.
Excess fat can cause liver inflammation. If your liver becomes inflamed you may have a poor appetite, weight loss, abdominal pain, weakness and confusion.
Fatty liver develops when the body creates too much fat or cannot metabolise fat fast enough. The excess fat is stored in liver cells where it accumulates to form fatty liver disease.
"Fatty liver typically has no associated symptoms. You may experience fatigue or vague abdominal discomfort. Your liver may become slightly enlarged, and your doctor can detect this during a physical exam."
Reference:
https://www.google.com/url?rct=j&sa=t&url=//www.thedailystar.net/health/all-you-need-know-about-fatty-liver-1328245&ct=ga&cd=CAIyGmZmMDFkMTU2YWMzMmQ5OTU6Y29tOmVuOlVT&usg=AFQjCNH8i_SK0VhVp6Ba7_qnPf_VfHXF4w