Ways to Decrease the Risk of Heart Attack
---



Date: February 20, 2017 12:59 PM
Author: Darrell Miller (support@vitanetonline.com)
Subject: Ways to Decrease the Risk of Heart Attack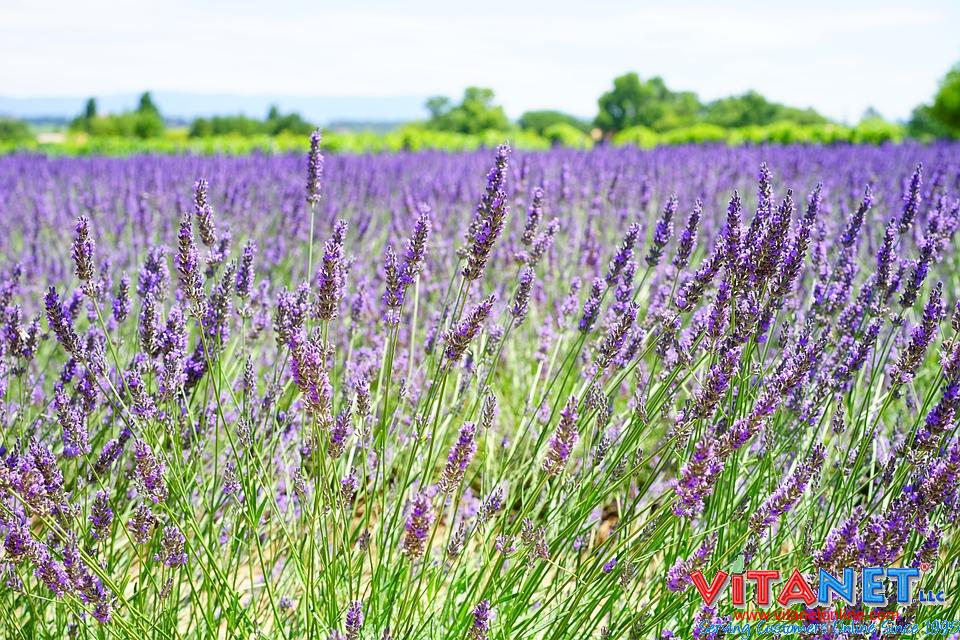 There are ways to decrease the risk of having a heart attack. A heart attack is a life changing event that hurts a lot of people and getting rid of the risks is one important way to avoid having this terrible thing happen. Eating right and exercise are two really important things. Replace burger with something like fish and eat more fruits and veggies.
Key Takeaways:
Researchers at the Harvard School of Public Health report the magic ingredient in fish is omega-3 fatty acids. Fatty acids, like Aspirin, add oil to the blood, making it less likely that platelets will stick together to form a fatal clot.
Dr. Ernst Schaefer, chief of the Lipid Metabolism Laboratory at Tufts University in Boston, says the best way to lower CRP is to lose weight, and to keep away from processed foods and many dessert items that are high in pro-inflammatory omega - 6 fatty acids.
Sytrinol consists of citrus and palm fruit extract, known as plant sterols. This remedy is shown to be effective in decreasing total cholesterol, triglycerides, LDL the bad cholesterol, and in increasing HDL, the good cholesterol.
"New evidence shows that an enteric-coated 81 milligram Aspirin daily decreases the risk of a second coronary attack."
Reference:
https://www.google.com/url?rct=j&sa=t&url=//canadafreepress.com/article/ways-to-decrease-the-risk-of-heart-attack&ct=ga&cd=CAIyGmZmMDFkMTU2YWMzMmQ5OTU6Y29tOmVuOlVT&usg=AFQjCNGflVp8jNuKNf9UCAovSU1ygB9oFg