20 Foods That Will Naturally Clean Your Arteries And Protect You From Heart Attacks
---



Date: February 24, 2017 10:19 AM
Author: Darrell Miller (support@vitanetonline.com)
Subject: 20 Foods That Will Naturally Clean Your Arteries And Protect You From Heart Attacks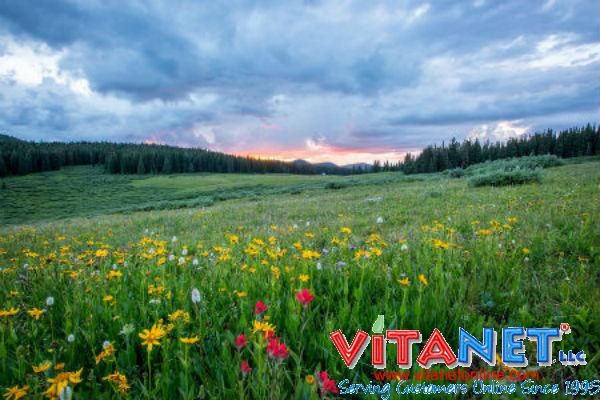 Clogged arteries can lead to many complications in life. Consuming foods that aid in keeping arteries clog free and contain antioxidants can be of great benefit. This video contains 20 foods you should consume to help combat clogged arteries. For example 1 tablespoon of cinnamon can help reduce cholesterol. Blueberries, orange juice, and green tea all contain antioxidants which can help with clogged arteries.
https://www.youtube.com/watch?v=zmSG3Rw_V7o
Key Takeaways:
Millions of deaths are caused by heart disease. Clogged arteries are one of the main causes of stroke and heart attack.
Pure orange juice has many antioxidants which can support healthy blood vessels. Moreover, it can help you to reduce high blood pressure.
It contains a lot of fiber which can reduce cholesterol and prevent its accumulation in the arteries.Foods which are a rich source of whole grain are oats, whole grain bread, and brown rice.
"Clogged arteries causes poor blood flow throughout the body. There are many factors which can increase the risk of a heart attack including lack of movement, stress, and unhealthy diet."