How to grow garlic from a single clove
---



Date: February 24, 2017 11:19 AM
Author: Darrell Miller (support@vitanetonline.com)
Subject: How to grow garlic from a single clove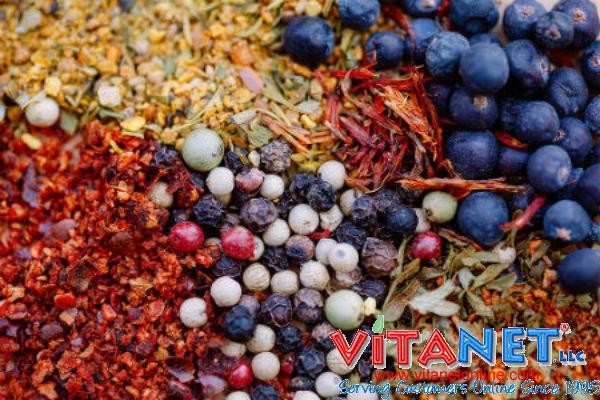 There is a way to grow garlic from a single clove. Garlic has been used for various purposes since ancient times. It was once described as being a cure for many different medical conditions. Over the years, science has actually backed up many of his claims. It can help to lower your cholesterol and also lower your blood pressure.
Key Takeaways:
While garlic is one of the world's most potent foods, the Chinese bulbs are covered with harmful chemicals to prevent sprouting, kill insects and whiten the bulbs for a more appealing look.
While there are many garlic varieties to choose from, Natural Living Ideas recommends starting with Elephant garlic, which produces a mild-flavored bulb that even kids can stomach. On the other hand, if you live in a colder climate, hard neck types are the way to go.
When the leaves appear withered and pale, it's time to harvest the bulbs. Loosen the soil, gently pull them out with a digging fork, wash them with water, and let them dry in the sun.
"While the optimal planting time to produce beautiful, large bulbs is fall, just after the first frost has passed, cloves can also be planted in late winter or early spring."
Reference:
//www.naturalnews.com/2017-02-19-how-to-grow-garlic-from-a-single-clove.html