What does a heart attack feel like? Symptoms could be mistaken for indigestion
---



Date: February 25, 2017 02:59 PM
Author: Darrell Miller (support@vitanetonline.com)
Subject: What does a heart attack feel like? Symptoms could be mistaken for indigestion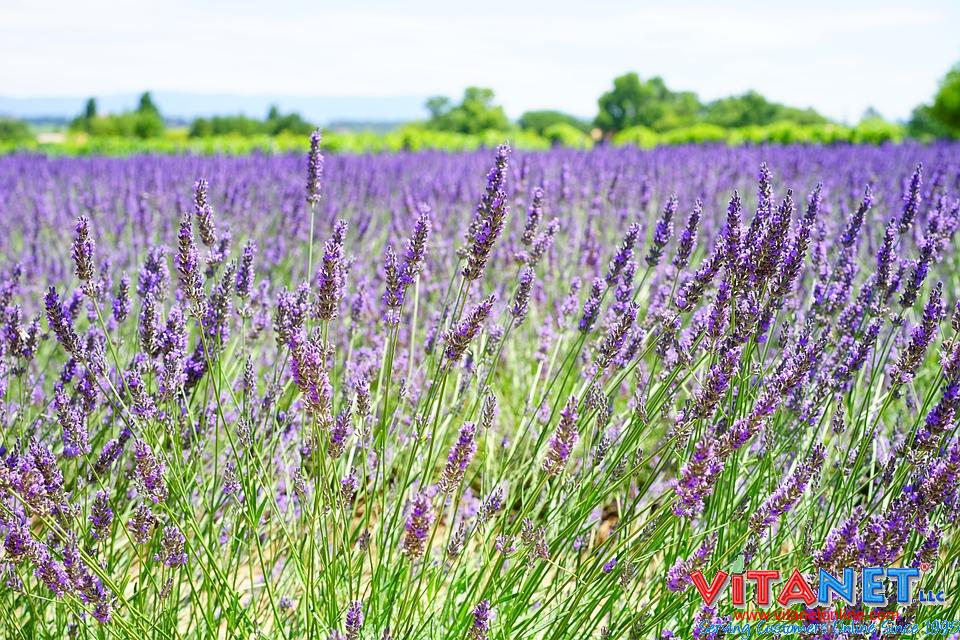 Most forms of cardiovascular disease are due to a buildup of fatty deposits in arteries. This prevents the body from getting oxygen to the heart, which can cause a stroke or heart attack. Many have heard that a heart attack presents with pain in the left arm, but not everyone has the same symptoms. Most often, there is tightness in the chest that can spread to the neck, shoulders, and jaw. If a person with diabetes has a heart attack, however, nerve damage can cause less of the pain to be felt and they shrug it off as indigestion.
Key Takeaways:
The most common symptom of a heart attack is an uncomfortable tightness or heaviness in the chest, rather than a sharp stabbing pain.
Elderly people and those living with diabetes can often experience quite vague symptoms, similar to indigestion.
Excessive alcohol consumption can directly damage your heart and also increase blood pressure.
"The most important thing is to maintain a healthy lifestyle, and be physically active. I recommend doing some form of exercise for at least 30 minutes at a time, ideally five times a week."
Reference:
https://www.google.com/url?rct=j&sa=t&url=//www.express.co.uk/life-style/health/771194/heart-attack-chest-pain-symptoms-seven-questions&ct=ga&cd=CAIyGjM5ZjM5OTY2MWYzZGRiYzA6Y29tOmVuOlVT&usg=AFQjCNHLPOeL4HPGlWapvpNFblsxWXlrFg