Trace minerals, supporting the immune system
---



Date: February 27, 2017 07:59 AM
Author: Darrell Miller (support@vitanetonline.com)
Subject: Trace minerals, supporting the immune system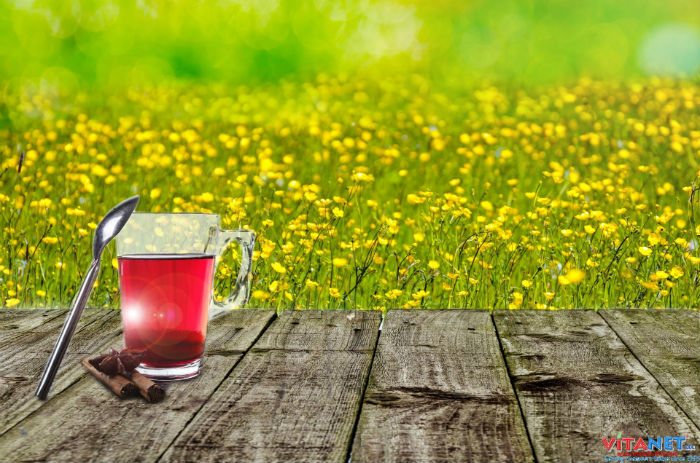 There has been a crackdown on the use of antibiotics to treat cattle in recent years. In order to overcome the restrictions put on antibiotics to treat diseases in animals, many farmers are turning to other additives that can help fend off disease in their livestock. Hubbard Feeds in Mankato, MN is one leader in organic alternative options for their cattle. They opt to use trace minerals to boost the immune system. This works because your body usually breaks down when it doesn't get what it needs from the diet. If cattle ingests the needed nutrients, they are healthier.
Key Takeaways:
For years, livestock producers have relied on readily available antibiotics to feed their animals for the treatment and prevention of disease.
hey were a necessary tool to maintain animal health. With the introduction of the Veterinary Feed Directive, antibiotics are not nearly as available to farmers as they were one year ago and producers are looking at other feed additives as a replacement to promote health.
We are owned by Alltech," he said. "They are known internationally as a supplier of organic trace minerals."
""Trace minerals are a key part to maintaining animal health.""
Reference:
https://www.google.com/url?rct=j&sa=t&url=//www.minnesotafarmguide.com/news/livestock/trace-minerals-supporting-the-immune-system/article_878599c6-f9ec-11e6-96f0-ffd9a8c6c842.html&ct=ga&cd=CAIyGmY4MTYyZmQ1NTMyNTY3NGQ6Y29tOmVuOlVT&usg=AFQjCNFKorNiDRMuNRgq9_WHdA3VHWGmVQ