Estrogen Dominance In Men
---



Date: March 01, 2017 12:59 PM
Author: Darrell Miller (support@vitanetonline.com)
Subject: Estrogen Dominance In Men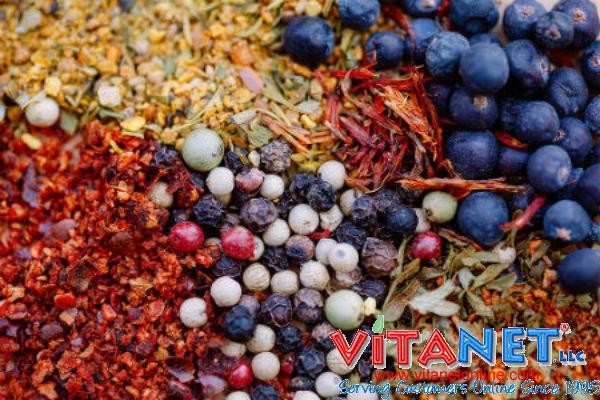 Estrogen dominance in men and women is dangerous, and is a term that describes a condition where a woman can have deficient, normal or excessive estrogen, but has little or no progesterone to balance its effects in the body. Even a woman with low estrogen levels can have estrogen dominance symptoms if she doesn't have enough progesterone.
Key Takeaways:
Estrogen Dominance is not just a female disorder, it affects men too and it's fairly common due to our current diet.
Estrogen Dominance is dangerous for men. It can cause significant health issues if not addressed.
The four leading causes of Estrogen Dominance in men are "ways" of life and can be changed if you or someone you know suffers.
"Estrogen dominance is often thought of as a female-only disorder, however men suffer with it as well."
Reference:
//www.worldhealth.net/news/estrogen-dominance-men-ruining-your-health-/