Scientists May Have Figured Out Why Olive Oil Is So Healthy
---



Date: March 04, 2017 03:59 AM
Author: Darrell Miller (support@vitanetonline.com)
Subject: Scientists May Have Figured Out Why Olive Oil Is So Healthy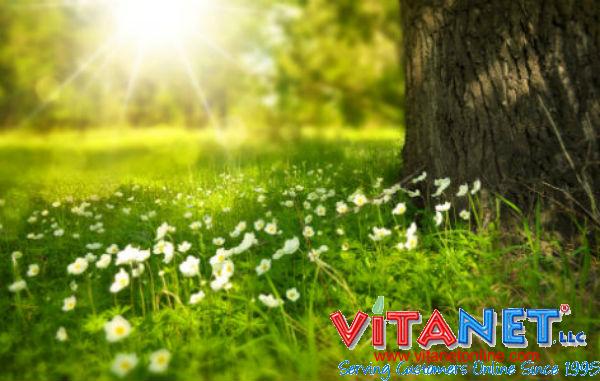 Well functioning high density lipo-proteins are a big key to a healthy heart. In looking at diets, it has been determined that one ingredient that does improve this function is olive oil. When it becomes a standard part of a person's diet, it shows that overall heart health is improved. Antioxidants appear to bind the the High density lipo-proteins, or good cholesterol, and help in protecting the heart. Diet is very important, and many diets are good, but ones that include olive oil appear to add that extra protection. Therefore in the fight against heart issues, it would be an important ingredient to add to everyday life for overall health.
Key Takeaways:
Significant olive oil consumption leads to healthier blood flow and arteries with less debris.
Plentiful olive oil in the diet improves HDL, also known as `good' cholesterol.
People wanting to reduce heart disease risk might want to follow the Mediterranean diet which is rich in olive oil and has been proven diet to reduce risk.
"As HDLs are more protected, they can perform their biological functions more efficiently and, therefore, they are able to remove cholesterol from arteries or contribute to the relaxation of blood vessels for longer."
Read more: //www.huffingtonpost.com/entry/scientists-may-have-figured-out-why-olive-oil-is-so-healthy_us_58a3377ee4b03df370da9434