Gluten-free diets: Where do we stand?
---



Date: March 04, 2017 12:59 PM
Author: Darrell Miller (support@vitanetonline.com)
Subject: Gluten-free diets: Where do we stand?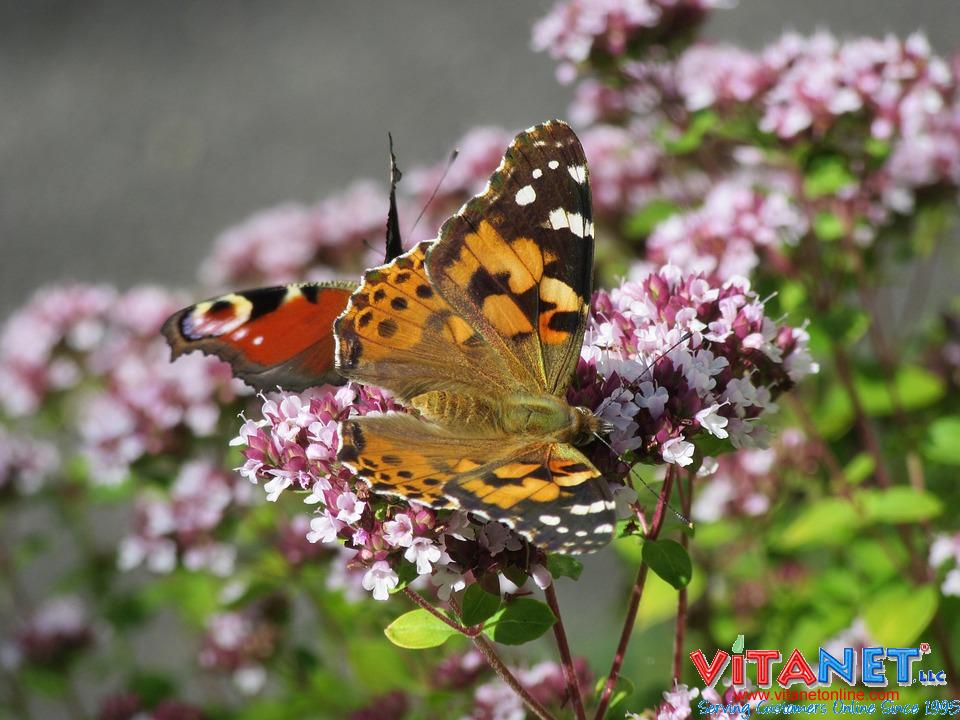 Gluten free diets have gained a lot of popularity over the years. People have eliminated gluten from their diets, even if their doctors have said not to do so. The gluten free craze is something that has gained a lot of momentum over the entire world. It is the most popular diet in Hollywood. There is little research in the area.
Key Takeaways:
r people with celiac disease, the gluten-free diet is like insulin for diabetics
There's nothing specifically bad about gluten or specifically good about a gluten-free diet, outside of for these specific -- not uncommon but relatively small -- populations of people with celiac disease, which is about 1% of people in the general population
celiac disease is an autoimmune disorder, spurring the immune system to attack its own intestines when gluten enters the body
"Over the past few decades, millions of people around the world have distanced themselves from gluten, eliminating gluten sources from their diets."
Reference:
//www.cnn.com/2017/03/01/health/gluten-free-diet-history-explainer/index.html