Weight loss that works: A true story
---



Date: March 05, 2017 07:59 AM
Author: Darrell Miller (support@vitanetonline.com)
Subject: Weight loss that works: A true story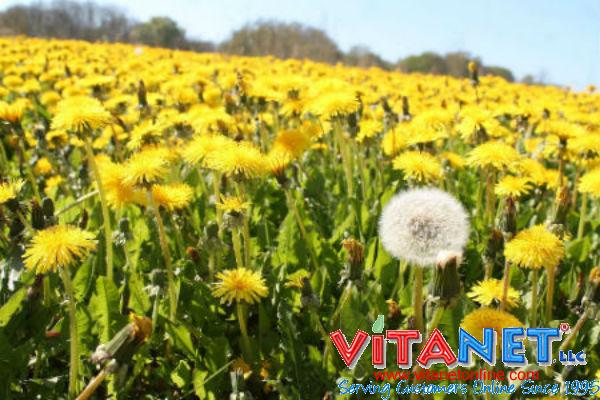 Sometimes there is no better inspiration for weight loss than hearing another person's story. Anyone who's ever struggled with their weight understands firsthand how you really feel. They want to provide you with as much help as they can. This is onesuch story. If you want to lose weight, perhaps you've now found the secret.
Key Takeaways:
Many people struggle with being overweight, or even obese. It's a common topic at office visits.
As a doctor, I know that excess weight is associated with potentially serious health conditions — high blood pressure, high blood sugar, high cholesterol — not to mention sleep apnea, fatty liver disease, and back and knee problems, among other things.
Whether a patient is at risk for medical problems due to being overweight, or if it's a personal health goal, then it's my job to provide counseling.
"Esteemed Yale physician and nutrition expert David Katz examined over 58 popular diets and found that the most successful in terms of both weight loss and nutrition consist of "real food." By that he means plants, whole grains, nuts and seeds, as well as meat (ideally, from animals that ate plants)."
Reference:
//www.health.harvard.edu/blog/weight-loss-that-works-a-true-story-2017030111218