how to gain weight fast for women
---



Date: March 07, 2017 03:59 AM
Author: Darrell Miller (support@vitanetonline.com)
Subject: how to gain weight fast for women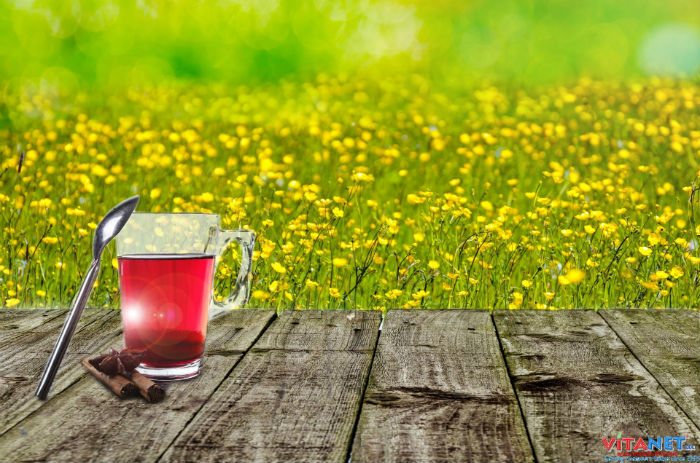 If you are someone who has trouble gaining or maintaining weight or are potentially recovering from an eating disorder, discover some strategies that will help you gain weight quickly. It is suggested that you eat six times per day, three meals and three snacks, and to never go more than four waking hours without eating. One of the foods to try is lean red meat, such as steak, particularly those steaks with a good amount of marbling such as T-bone, Rib-eye, or New York strip.
Key Takeaways:
Eating meats that have been marbleized will help create extra calories and make weight gain easier.
It is important to diet effectively to make sure to affect your weight gain.
Snacking is important too. It is important to have some protein and a starchy vegetable.
"Adding another 500 calories to your diet everyday will lead to a weight gain of 0.5 kg, or a little over 1 lb, each week. This may not seem like a lot, but consuming too many additional calories per day could be bad for your body."
Read more: https://www.youtube.com/watch?v=C05AIwEMRyU