make-your-skin-glow-and-smooth
---



Date: March 09, 2017 10:14 AM
Author: Darrell Miller (support@vitanetonline.com)
Subject: make-your-skin-glow-and-smooth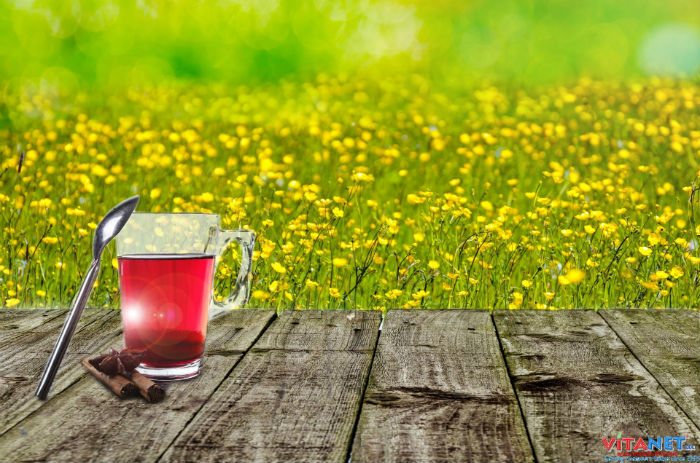 There are many ways to make your skin glow and smooth. You should keep your skin clean, so you can avoid things like blackheads. You will only need to put in effort and use good cleanser. You have to get dirt off your skin and make sure to take off makeup too. If you don't then you can have breakouts.
https://www.youtube.com/watch?v=hqxZoKxf8KM
Key Takeaways:
It is important to have a healthy life style if you are trying to have clear and nice skin.
It is important to use exfoliants to make sure to have great and healthy skin that is clear.
Lemon and other natural remedies are really helpful for clean and clear skin, you can find an abundance of different remedies.
"Healthy lifestyle and skin care routine reflects on your skin"