Cannabidiol (CBD) Inhibits Cancer Growth According to Medical Researchers, Announces Phillip Fry
---



Date: March 12, 2017 04:59 AM
Author: Darrell Miller (support@vitanetonline.com)
Subject: Cannabidiol (CBD) Inhibits Cancer Growth According to Medical Researchers, Announces Phillip Fry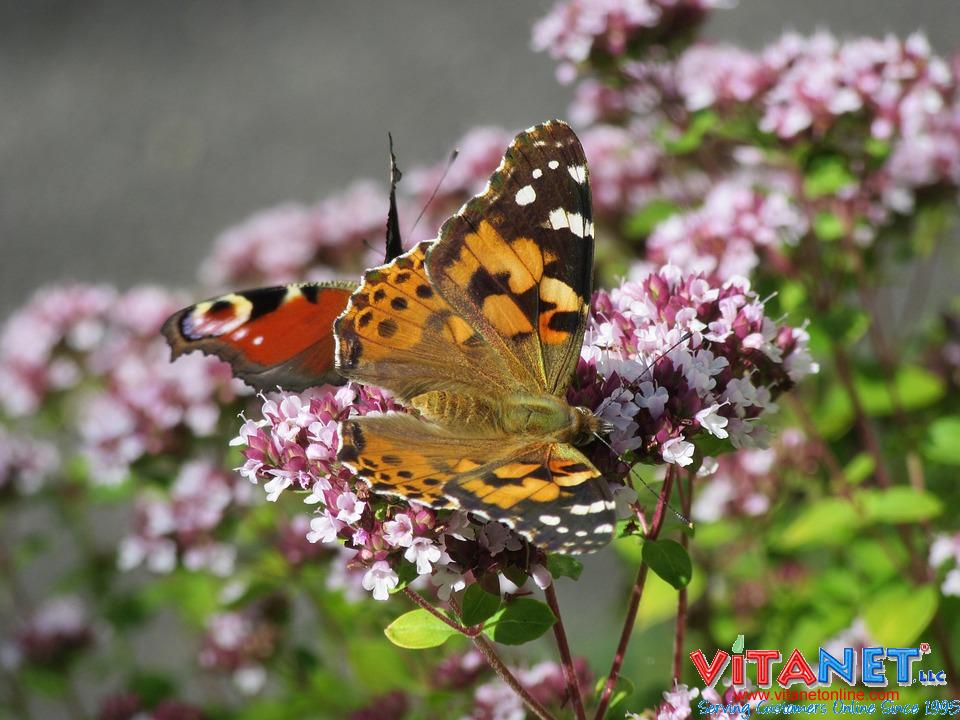 More and more, the non-psychoactive marijuana extract called Cannabidiol or CBD is becoming an alternative treatment. Research has existed that pointed to CBD's uses for treating nausea in chemotherapy patients, fighting neurodegenerative diseases and seizures in patients, but the most recent findings could indicate that CBD is more useful than ever imagined. Recent studies have concluded that CBD, which is an extract that doesn't have the psychoactive aspects marijuana is known for, shows significant signs of fighting cancers cells for a number of different types of cancer. The scientific community is publishing a record number of research, much of it pointing to the marijuana extract, CBD, having unknown but possibly lifesaving potential.
Key Takeaways:
Non psychoactive cannabis can have an effect of fighting aggressive cancers.
CBD has been shown to inhibit cancers in the colon,breast, and prostate
The National Cancer Institute recognizers cannabis as a treatment for providing relief
"Chemical components of Cannabis, called cannabinoids, activate specific receptors throughout the body to produce pharmaacologic effects"
Read more: //www.digitaljournal.com/pr/3259779