Is your liver too fat? Time to put it on a diet
---



Date: March 12, 2017 01:59 PM
Author: Darrell Miller (support@vitanetonline.com)
Subject: Is your liver too fat? Time to put it on a diet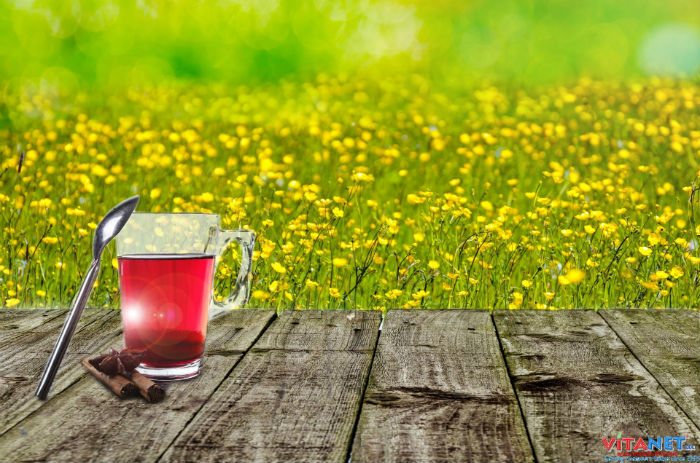 A fatty liver can increase your risk of cirrhosis and keep your liver from doing it's job. A fatty liver can be caused by poor diet that includes a high amount of fat. Other causes are linked to obesity, diabetes and high blood cholesterol. Diet and exercise can prevent fatty liver disease, including restricting refined grains and lowering refined sugar intake. Avoiding alcohol and increasing your intake of antioxidant rich foods will also help reduce and fight NAFLD. Non-Alcoholic Fatty Liver Disease is also becoming prevalent in children as well. One study found that most children with NAFLD had a higher intake of fructose sugar than with out. Although fresh fruit and vegetables contain fructose, it is also found in many children's foods made with high fructose corn sugar, such as fruit drinks, soda and candy. By eliminating some of these unhealthy snacks and drinks, not only will you decrease your risk for NAFLD but also decrease your risk of obesity, high cholesterol and diabetes.
Key Takeaways:
See!kingly the live gives you problems if you drink or not
Having nAFD is very common in Canada and western countries
One cause of NAFLD is obesity and that already has many issues singularly
"It begins with its mildest form, simple fatty liver, an accumulation of fat in liver cells that, by itself, usually doesn't lead to liver damage."
Read more: https://www.google.com/url?rct=j&sa=t&url=http%3A%2F%2Fwww.theglobeandmail.com%2Flife%2Fhealth-and-fitness%2Fhealth%2Fis-your-liver-too-fat-time-to-put-it-on-a-diet%2Farticle34204788%2F&ct=ga&cd=CAIyGmZjNGVlYTM1NDU3YmZmOGU6Y29tOmVuOlVT&usg=AFQjCNGFUg26aKYZ3hO__TyH_CouOYQ_og