Cops block Kansas farmers' hemp bonanza
---



Date: March 12, 2017 02:59 PM
Author: Darrell Miller (support@vitanetonline.com)
Subject: Cops block Kansas farmers' hemp bonanza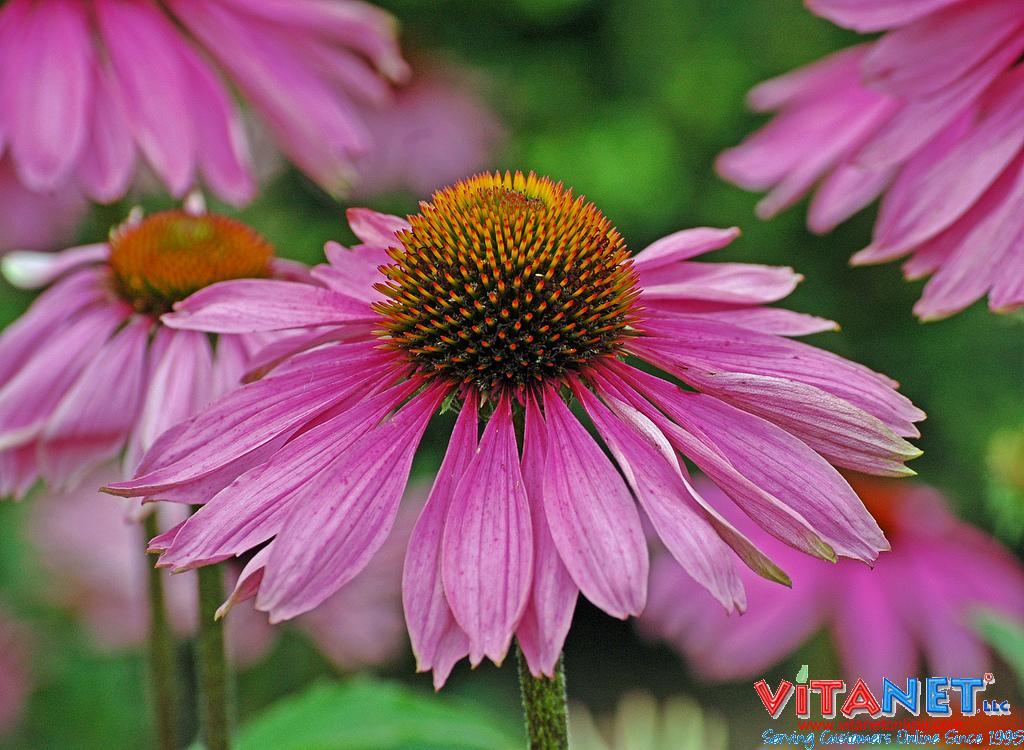 Since other states are allowed to use hemp for farming, Kansas farmers feel they should be allowed to as well but that is not the case. Since hemp is closely related to marijuana, the police officers in Kansas feel that should be illegal as well. Plus, who is to say they are only going to use it for agricultural reasons. However, if it can be allowed in one state for farming it should be allowed in the others and should only have repercussions if it is abused.
Key Takeaways:
Kansas farmers are struggling and want to add another crop
Kansas law enforcement wants to fight this because they cannot tell the difference between hempand marijuana
Since law enforcement is not budging, Kansas farmers are missing out
"You could smoke a bale of industrial hemp and never want a single Dorito."
Read more: https://www.google.com/url?rct=j&sa=t&url=http%3A%2F%2Fwww.ottawaherald.com%2Fopinion%2Fcolumns%2Fcops-block-kansas-farmers-hemp-bonanza%2Farticle_75e939ee-f22c-5d27-8513-faed41ff1ef6.html&ct=ga&cd=CAIyGmMzNTEwZjgyOWIxNGI2ODg6Y29tOmVuOlVT&usg=AFQjCNGfHWs52Qy4baEOPu-5dbxg-cH8EQ