RINSE YOUR MOUTH FOR 1 MINUTE WITH THIS AND REMOVE THE SERUM AND THE ACCUMULATED TEETH PLATE FOREVER
---



Date: March 13, 2017 11:14 AM
Author: Darrell Miller (support@vitanetonline.com)
Subject: RINSE YOUR MOUTH FOR 1 MINUTE WITH THIS AND REMOVE THE SERUM AND THE ACCUMULATED TEETH PLATE FOREVER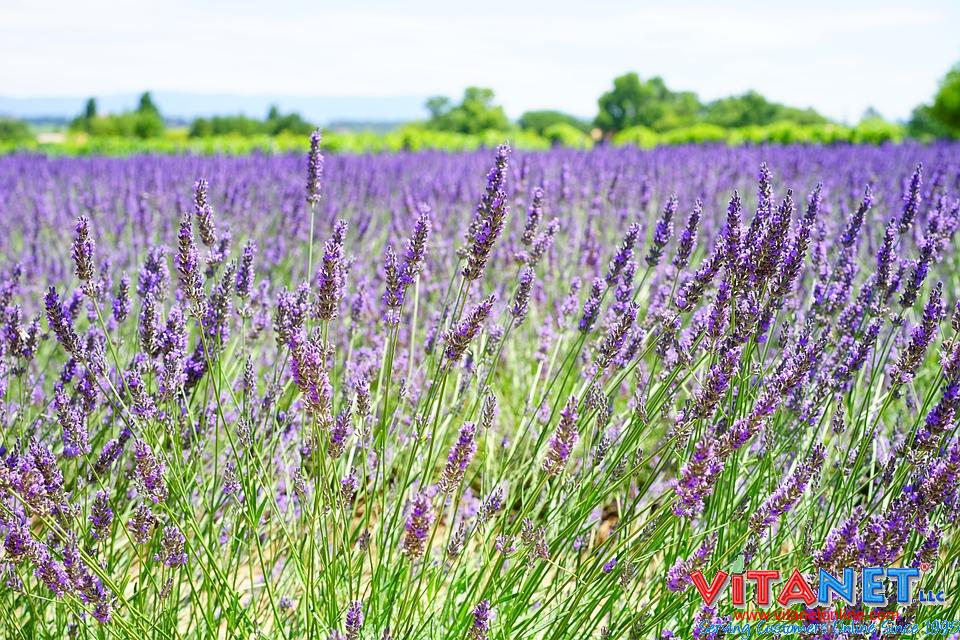 If you rinse your mouth for only 1 minute with a simple drink, then you will be able to make your teeth very healthy. Oral health is something that cannot be neglected. If you take care of your teeth, then you will save yourself from a lot of heartache and cavities. A lot of people have issues with their mouths and could benefit from this.
https://www.youtube.com/watch?v=406-vVtf-Zo
Key Takeaways:
Poor oral health can lead to tartar and plaque buildup which can cause periodontitis, cavities, and loss of teeth.
This serum consists of ingredients available in health food stores, pharmacies, and grocery stores.
Application takes 6 minutes, and should be done 3 times a week to remove tartar and plaque buildup, and maintain good oral health.
"Their are many remedies that can help you fight oral problems because they serve as anti inflammatory agents. Bleaches eliminate the pain caused by these conditions."