This Homemade Colon Cleanse Juice Will Flush Toxins From Your Body
---



Date: March 14, 2017 11:14 AM
Author: Darrell Miller (support@vitanetonline.com)
Subject: This Homemade Colon Cleanse Juice Will Flush Toxins From Your Body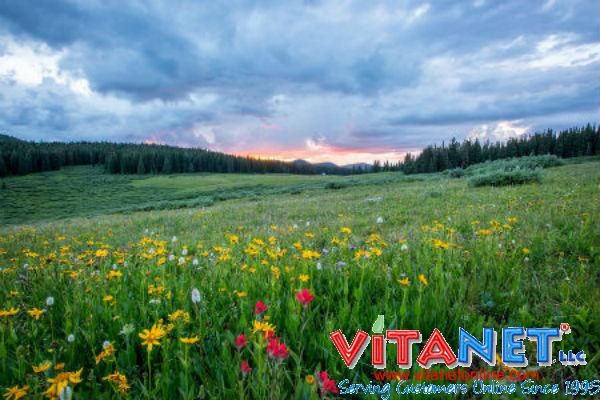 There is a homemade colon cleanse juice that will flush toxins from your body. Many people have issues with their colon and would benefit greatly from a cleanse. The good thing to realize is that you can make the right cleanse right at your home. There will be changes to your body as you begin the cleansing process.
https://www.youtube.com/watch?v=9gW_69RHlFY
Key Takeaways:
Many people suffer from chronic constipation, irritable bowel syndrome, leaky gut and other issues with the digestive system.
There are thing you can do to help alleviate discomfort associated with toxins and digestion issues in the body.
A Homemade colon cleanse can help flush out some of the toxins in your body that could be contributing to your discomfort and also offer natural relief from constipation.
"Because the colon has the important job of eliminating waste, it's critical you keep it running smoothly."