Rewires Your Brain and Slashes Anxiety Levels, but Beware
---



Date: March 14, 2017 03:59 PM
Author: Darrell Miller (support@vitanetonline.com)
Subject: Rewires Your Brain and Slashes Anxiety Levels, but Beware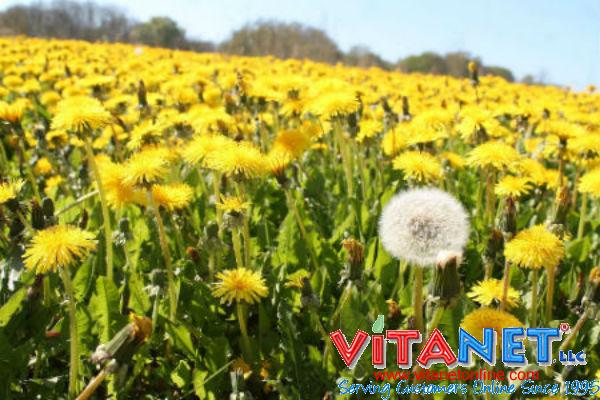 Thedocumentary, Ride the Tiger: A Guide Through the Bipolar Brain, focused on current concepts treatment. Drugs available don't work in all patients and lifestyle changes are recommended when possible. It's recommended that bipolar patients and people suffering from other disorders There has been some positive outcomes from devices using light and magnets to stimulate the brain but a healthy diet, exercise, vitamin supplements and probiotics can address these disorders. Patients have also received benefits through exercise and proper sleep patterns. Doing all this, patients have found they can slowly get off their drug treatment regimens.
Key Takeaways:
An estimated 5.1 million Americans have bipolar disorder, which is characterized by unusual and typically dramatic shifts in mood and energy.
While medication is typically the first-line of treatment for bipolar and other mental illnesses, they can take up to two months to work and are often frustratingly ineffective.
Scientists are also turning to more novel strategies like optogenetics in an effort to control the illness, seeking ways to possibly "preempt, fix or rewire" the patient's brain back to normal.
""By seeking to understand how the bipolar brain malfunctions, researchers believe they can get closer to understanding the inner workings of the brain, potentially unlocking treatments for other types of psychiatric problems as well.""
Reference:
//www.healthnutnews.com/rewires-brain-slashes-anxiety-levels-beware/