How to keep an eye out for eating disorders in loved ones
---



Date: March 15, 2017 04:59 AM
Author: Darrell Miller (support@vitanetonline.com)
Subject: How to keep an eye out for eating disorders in loved ones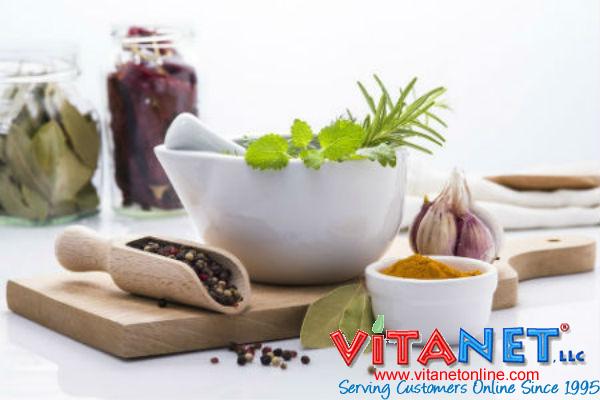 It can be very hard to determine if someone you know has an eating disorder. It may not be able to be noticeable with obvious signs, sometimes its the things you least expect. As much as you want to look out for your loved ones when it comes to an eating disorder, they are going to be as discrete as they can be. This s why this article presents a list of things one should to watch out for eating disorders, that way if you see certain signs you will know what to do.
Key Takeaways:
If you notice signs of an eating disorder, raise your concerns with that person when you have enough time and space to have a good conversation
Individuals who struggle with eating disorders feel a lot of shame about their illness
You don't want to ignore it, but if you try to push too much, it can lead to more control issues
"Hundreds of South Africans have eating disorders, but it can be difficult for family and friends to detect these problems in loved ones, a doctor warns."
Read more: https://www.google.com/url?rct=j&sa=t&url=http%3A%2F%2Fwww.health24.com%2FDiet-and-nutrition%2FHealthy-diets%2Fkeep-an-eye-out-for-eating-disorders-in-loved-ones-20170303&ct=ga&cd=CAIyGmZjNGVlYTM1NDU3YmZmOGU6Y29tOmVuOlVT&usg=AFQjCNEX1cAzXEB4qfyGZgH85ST6LZmXDg