This Cancer-Causing Chemical May Be in Potatoes, Cereal and Your Morning Coffee, Too
---



Date: March 15, 2017 11:59 AM
Author: Darrell Miller (support@vitanetonline.com)
Subject: This Cancer-Causing Chemical May Be in Potatoes, Cereal and Your Morning Coffee, Too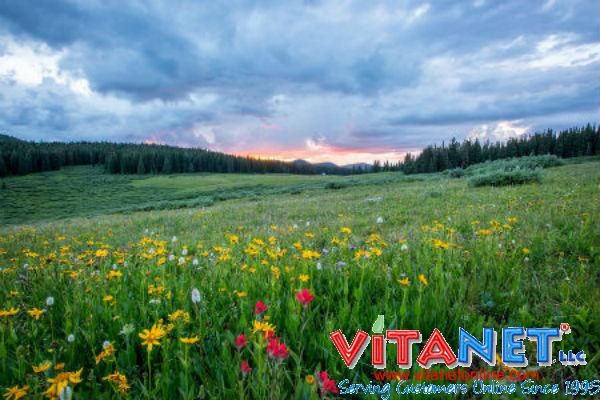 Acrylamide, a chemical created when carbohydrate rich foods are cooked at high temperatures can be found in potato chips, French fries, cereal, toast and coffee among other foods. The chemical has been shown to cause cancer in animals with mixed studies in humans. It can be avoided by shortening cooking times or boiling instead of frying or baking/broiling and don't overcook your food. Soak your potatoes before cooking and avoid potato chips. Keep in mind it firms from plant-based foods so be aware when you cook these types of foods
Key Takeaways:
In 2002, researchers discovered a cancer-causing and potentially neurotoxic chemical called acrylamide is created when carbohydrate-rich foods are cooked at high temperatures
Acrylamide is the byproduct of a chemical reaction between sugars and the amino acid asparagine, which occurs at high temperatures.
To cut acrylamide from your diet, the agency recommends avoiding fried foods, and toasting or cooking items such as bread and potatoes to a light golden color rather than dark brown or blackened.
"In November 2013, the U.S. Food and Drug Administration (FDA) issued a consumer update advising people to reduce consumption of foods in which acrylamide is plentiful, noting this toxic byproduct is found in 40 percent of calories consumed by the average American."
Reference:
//www.healthnutnews.com/cancer-causing-chemical-may-potatoes-cereal-morning-coffee/