THC initiates brain cancer cells to destroy themselves
---



Date: March 15, 2017 11:59 AM
Author: Darrell Miller (support@vitanetonline.com)
Subject: THC initiates brain cancer cells to destroy themselves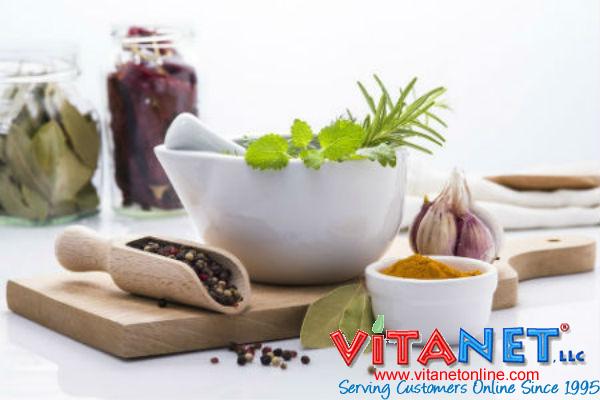 With all the research that goes into cancer treatments, something rather interesting has been found. The active ingredient in marijuana is called THC. This has been found to kill cancer cells without damaging the healthy cells around it. It lab research with mice, they found that brain tumors shrunk when using this substance. This research does not condone people going out and trying to cure themselves by smoking marijuana. That is not showing any promise, even though many people are doing it. It makes one wonder if this THC is really doing in reality what research is showing. Brain cancer patients that are using marijuana have been showing a decrease in their cancer that would indicate there is a lot of validity to the research.
Key Takeaways:
Dr. Yu warns cancer patients that they should not consider marijuana a potential cure for cancer and urges that people "not start smoking pot right away as a means of curing their own cancer."
These results may help to design new cancer therapies based on the use of medicines containing the active principle of marijuana and/or in the activation of autophagy
this is yet another indication that THC has an anti-cancer effect, which means it's certainly worth further study
"The THC cells initiates brain cancer cells to destroy themselves."
Read more: https://www.google.com/url?rct=j&sa=t&url=https%3A%2F%2Fuk.pinterest.com%2Fpin%2F304555993537563424%2F&ct=ga&cd=CAIyGjFlMTFjYzBlYzAwOTU4NjY6Y29tOmVuOlVT&usg=AFQjCNEMXEvnWJmfK5_G1VLVDuaTlKBflg