Medical News Today: Prebiotics could stop stress from harming sleep quality
---



Date: March 15, 2017 02:44 PM
Author: Darrell Miller (support@vitanetonline.com)
Subject: Medical News Today: Prebiotics could stop stress from harming sleep quality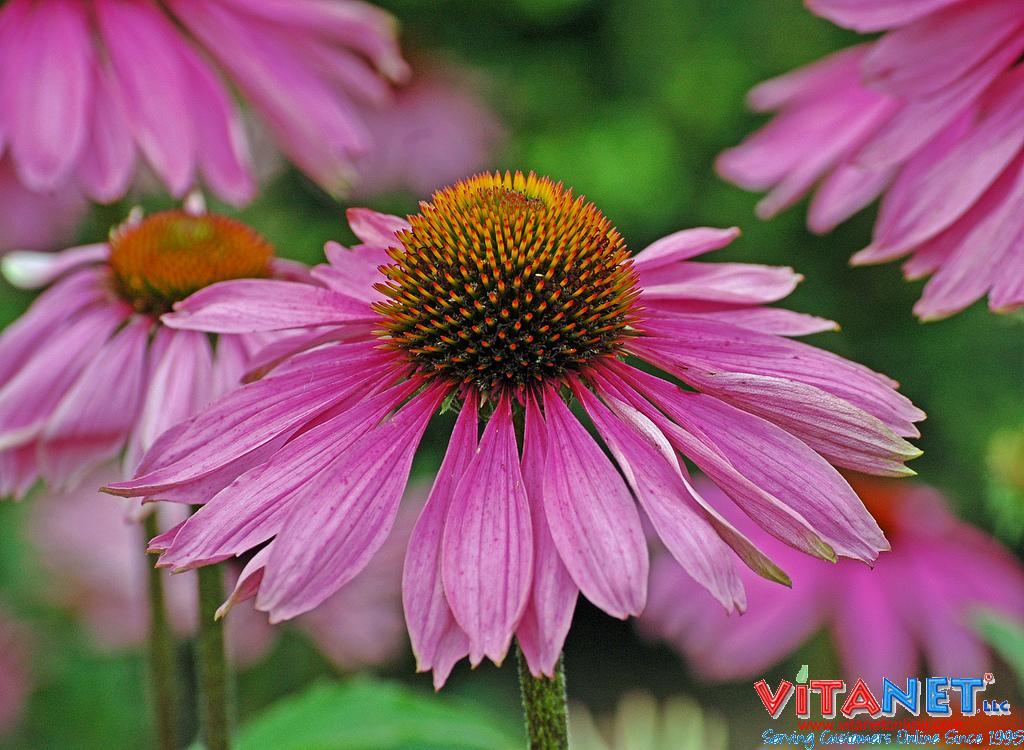 Anyone who has ever gone through a stressful time in life knows that it is almost impossible to turn off the tension at the end of the night and get a good night's sleep. There's good news though. Researchers believe they have a new finding which will help you. In a study, some rats were given prebiotics, a non-digestible food component found in celery, artichokes, onions, and other vegetables. The rats fed the prebiotic diet experienced more rapid eye movement sleep than the group that ate the control diet. REM is associated with speedier recovery from stress.
Key Takeaways:
Adults should get between 7 and 9 hours sleep each night for good health.
Studies have shown that stress can alter gut bacteria and interfere with going to sleep and waking up.
A diet rich in prebiotics beginning in early life can help the sleeping patterns.
"Approximately 47 percent of adults in the United States report a lack of sleep due to stress, and 21 percent report that poor sleep further exacerbates their stress."
Read more: //www.medicalnewstoday.com/articles/316098.php