How Essential Oils Can Help Improve Your Life
---



Date: March 16, 2017 08:59 AM
Author: Darrell Miller (support@vitanetonline.com)
Subject: How Essential Oils Can Help Improve Your Life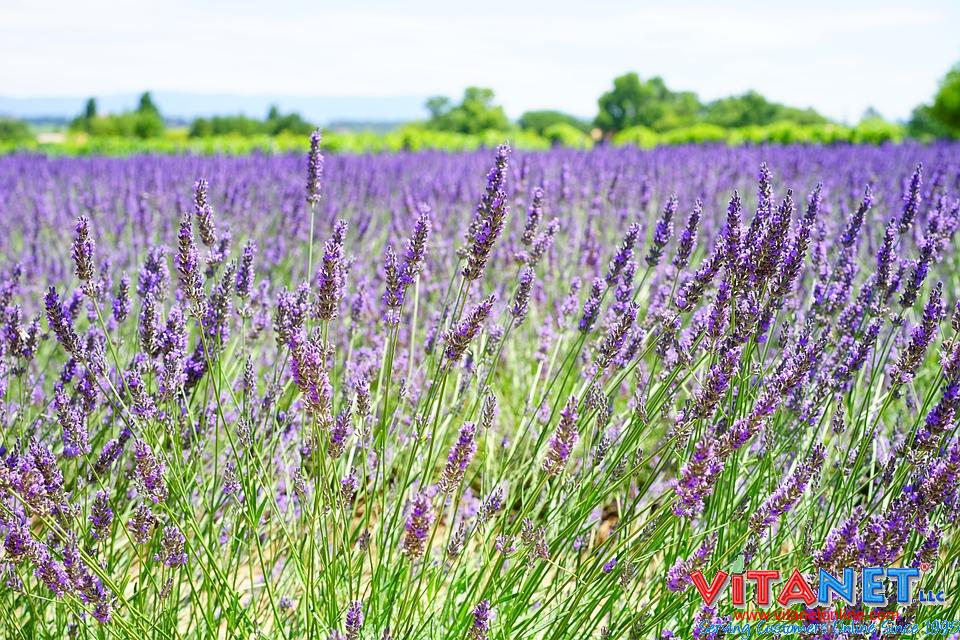 Essential oils are becoming a widespread trend. Many companies sell them. They are supposed to help with mood issues like anxiety and stress. Headache and other physical ailments can be helped by them as well. There are many different kinds of oils and each has its own property so it's good to research before buying them.
Key Takeaways:
Essential oils carry biologically active volatile compounds in a highly concentrated form that can provide therapeutic benefits in very small amounts.
The University of Minnesota offers some helpful guidance regarding international standard-setting agencies and considerations to take into account when looking for an essential oil.
There are many ways to use essential oils for health and well-being, and the featured article lists no less than 25 ways to enjoy them.
"Aromatherapy can be a beneficial adjunct to your overall health plan. It's not a replacement for wise lifestyle choices like good nutrition and exercise, but it can certainly help enhance your physical and emotional health."
Reference:
//www.healthnutnews.com/essential-oils-can-help-improve-life/