Watch ANOTHER Man with Severe Parkinson's Take Cannabis Oil to Settle his Tremors
---



Date: March 16, 2017 11:14 AM
Author: Darrell Miller (support@vitanetonline.com)
Subject: Watch ANOTHER Man with Severe Parkinson's Take Cannabis Oil to Settle his Tremors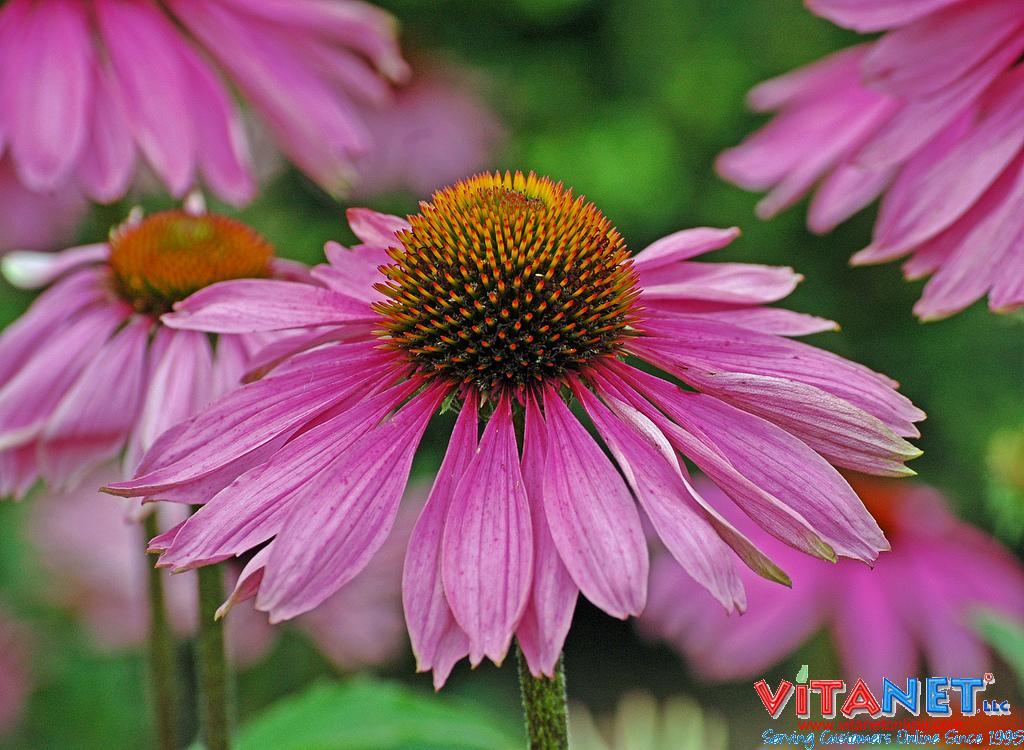 In considering whether cannabinoids are a suitable therapy for Parkinson's symptoms, the potential benefits must be weighed against the possible side effects. Used in moderation, cannabinoids appear to be relatively well tolerated. Even so, a review of clinical trials involving cannabinoids showed that nearly seven percent of participants discontinued them due to issues such as nausea, dizziness, weakness, mood and behavioral changes, hallucinations and impairment of cognitive (memory/thinking) abilities.
[video mp4="//www.healthnutnews.com/watch-another-man-severe-parkinsons-take-cannabis-oil-settle-tremors/"]
Key Takeaways:
Marijuana has important medicinal benefits.
Marijuana is not harmful
Marijuana can help millions of people
"His used just a single drop and his hands afterwards were rock steady and the Dyskinesia left."