nasal polyps treatment miracle
---



Date: March 16, 2017 11:59 AM
Author: Darrell Miller (support@vitanetonline.com)
Subject: nasal polyps treatment miracle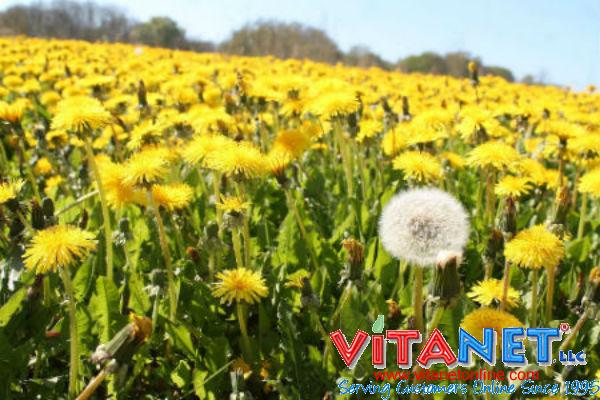 A mechanical voice presented an advertising video regarding a natural way to get rid of nasal polyps. The video is not a moving picture but just a drawing of a woman injecting something into her nose and an audio description of an offer to tell the viewer how to naturally get rid of the polyps with diet and exercise along with the undisclosed remedy. A link is included to order the briefly described remedy, along with a written testimonial from the vendor and other purchasers.
https://www.youtube.com/watch?v=rcqtadzoiu4&rel=0
Key Takeaways:
Natural remedies are the best, so I decided to look for a natural cure for nasal polyps.
Manuel Richards suffered from nasal polyps, and found a natural way to treat them.
They are painful, and often require surgery. Just apply the principles in this book and they will be cured in a few days.
"Firm believer of natural remedy and this guide will combat all painful ailment."