how to treat snake bites naturally with herbs?
---



Date: March 17, 2017 04:44 AM
Author: Darrell Miller (support@vitanetonline.com)
Subject: how to treat snake bites naturally with herbs?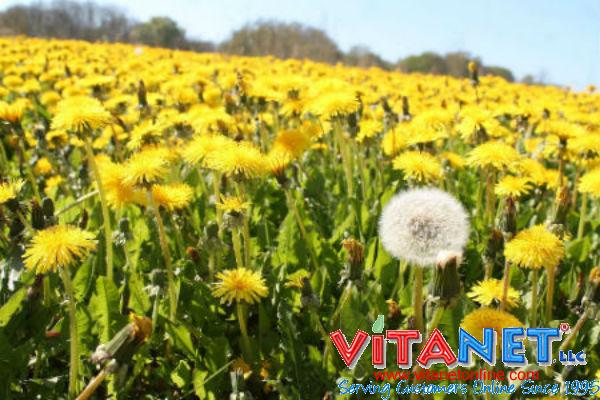 Whether you spend a lot of time in the woods, hiking, and enjoying nature, or go outside only when the grass is well-kempt, the danger of a snake bite is still a concern that you should take seriously. Many snakes are out in nature, ready to strike any time they feel threatened. While you shouldn't fear the outdoors, you should be prepared, especially now that you can find an array of natural herbs that will treat snake bites quickly and easily.
https://www.youtube.com/watch?v=IYWiynZDEDk&rel=0
Key Takeaways:
Herbs are an important compound that can have many healing effects, when used appropriately.
It is important to do the research when trying to heal series illness with herbs.
Some herbs have a connection with healing from snake bites, at least in some areas.
"Snake bites are a global public health problem, with highest incidence in Southeast Asia."