Drinking This Type of Water Relaxes Your Blood Vessels, Your Heart Loves It
---



Date: March 17, 2017 11:14 AM
Author: Darrell Miller (support@vitanetonline.com)
Subject: Drinking This Type of Water Relaxes Your Blood Vessels, Your Heart Loves It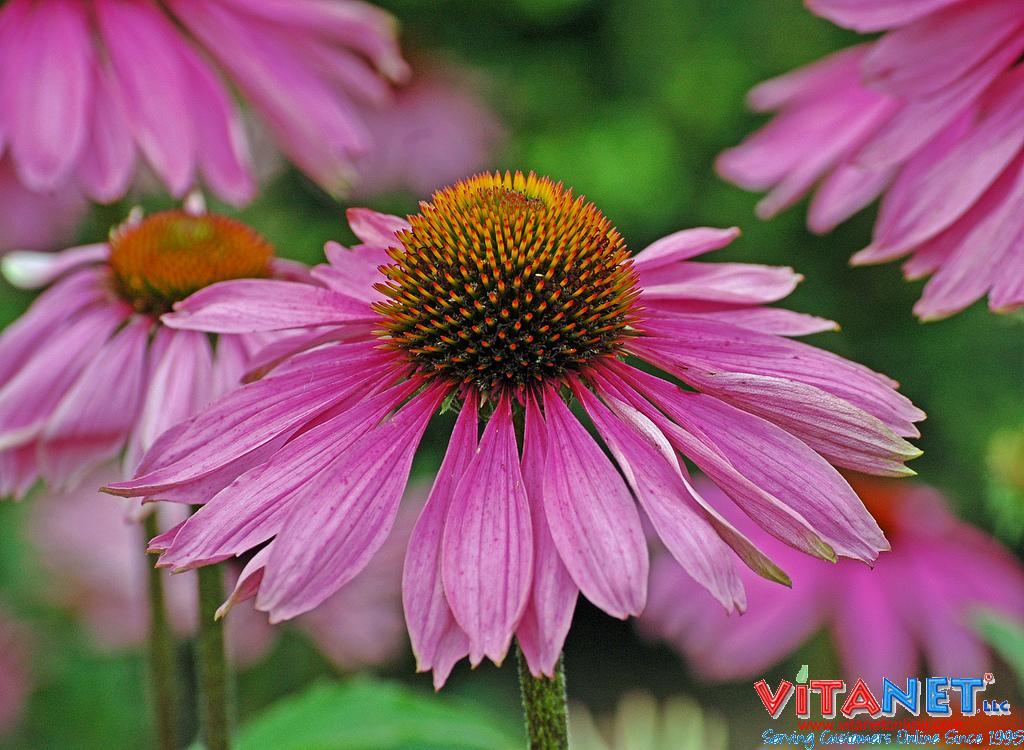 There is a certain kind of water that, when ingested, helps to relax the blood vessels in your body. Your heart benefits from it as well. Most people are probably aware that they are made up of mostly water. But, a lot of people might not know that there are different kinds of water. And certain kinds of water are better than others.
[video mp4="//www.healthnutnews.com/drinking-type-water-relaxes-blood-vessels-heart-loves/"]
Key Takeaways:
Light is a source of energy for bacteria.
Green plants convert light to chemical energy.
The human body is mostly made of water.
"You're probably well aware of the fact that your body is composed mostly of water, which is needed for a number of physiological processes and biochemical reactions, including but not limited to blood circulation, metabolism, regulation of body temperature, waste removal and detoxification."