9 Natural Ways To Combat Depression That Actually Work
---



Date: March 17, 2017 11:44 AM
Author: Darrell Miller (support@vitanetonline.com)
Subject: 9 Natural Ways To Combat Depression That Actually Work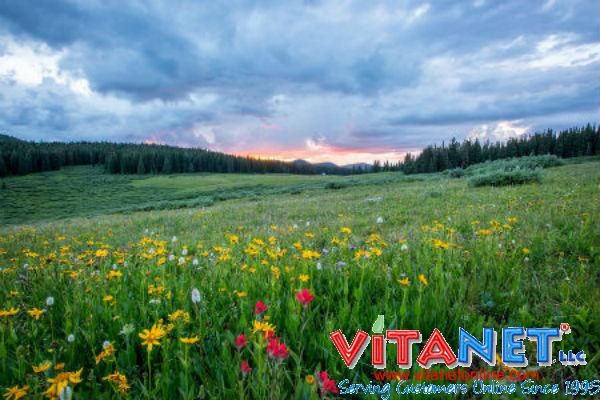 Chronic depression should not be left untreated. Cost of treatment is a real concern, particularly if you are uninsured or unable to meet high deductibles. Fortunately, there are alternatives. Look for the free or low cost resources in your community. Community counseling services or support groups are some examples of low cost or free access to help. Self helps in the form of journal writing or meditation should be considered. Take advantage of sunlight, exercise, and a balanced diet. Finally, know the number for a national crisis hotline and recognize help is waiting for your call.
Key Takeaways:
There are many ways, aside from therapy, that can be used to combat depression.
An active body can help with depression a great deal, so exercise is an excellent way to fight depression.
If you are in need of urgent help, a call to a crisis care center is free and available for those in immediate need.
"Some universities across the nation offer community counseling services with graduate students in their psychology departments."
Read more: //www.thealternativedaily.com/natural-ways-to-treat-depression/