Top 10 Benefits of Eating Eggs | Health Benefits
---



Date: March 18, 2017 11:14 AM
Author: Darrell Miller (support@vitanetonline.com)
Subject: Top 10 Benefits of Eating Eggs | Health Benefits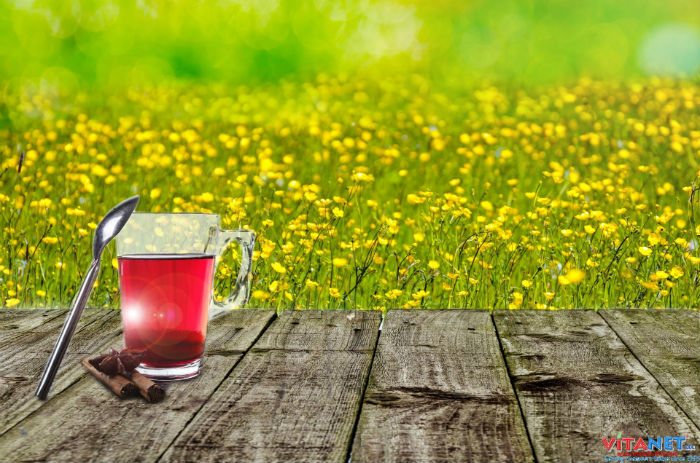 There are ten benefits to eating eggs. Eggs are a very nutritious meal. They contain a lot of vitamins that you can use to make your body healthier. They are rich in Vitamins A and E. They help to lower your risk of heart disease and other negative things. Whole eggs are a great source of many important nutrients and antioxidants.
https://www.youtube.com/watch?v=VQ9BRe38OL0
Key Takeaways:
Eggs have Omega 3s.
Eggs contain good cholesterol.
Eggs are a good source of choline.
"Eggs are excellent source of protein and many amino acids."