How to Get More Magnesium in Your Diet
---



Date: March 18, 2017 11:44 AM
Author: Darrell Miller (support@vitanetonline.com)
Subject: How to Get More Magnesium in Your Diet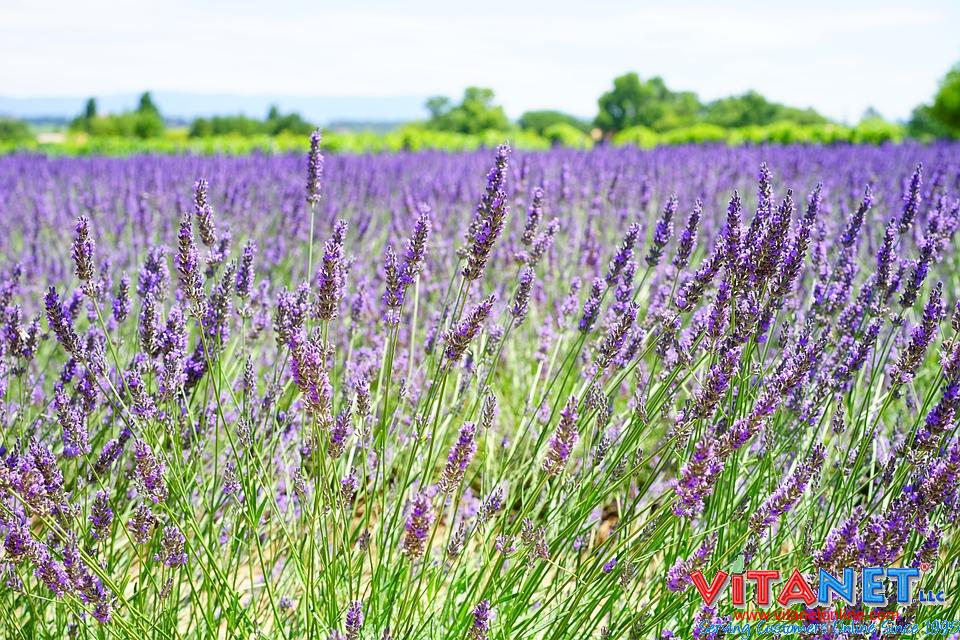 Consuming healthful levels of magnesium has been linked to disease prevention, reducing the risks of heart disease, diabetes, and stroke. While it is estimated that many Americans are magnesium deficient, supplementation with magnesium is discouraged without advice from a health care provider. Fortunately, a balanced diet is enough to meet the average healthy individual's magnesium needs. Quinoa and pumpkin seeds are examples of food high in magnesium. For a more decadent dose, try a serving of a high percentage dark chocolate.
Key Takeaways:
Half of Americans are at nutritional risk from low Magnesium intake, a problem that is worse with older citizens, who have a less varied diet.
Nuts, grains and legumes are easy ways to get the essential nutrient from foods.
Food sources are best, because supplements can inhibit drugs and potentially have adverse reactions.
"However, digestive disorders such as Crohn's disease or celiac disease can affect the ability to absorb magnesium, and people who have type 2 diabetes or take diuretics may lose more magnesium than normal through their urine."
Read more: https://www.yahoo.com/news/more-magnesium-diet-100011498.html