Medical cannabis - The healing pros and cons
---



Date: March 18, 2017 01:44 PM
Author: Darrell Miller (support@vitanetonline.com)
Subject: Medical cannabis - The healing pros and cons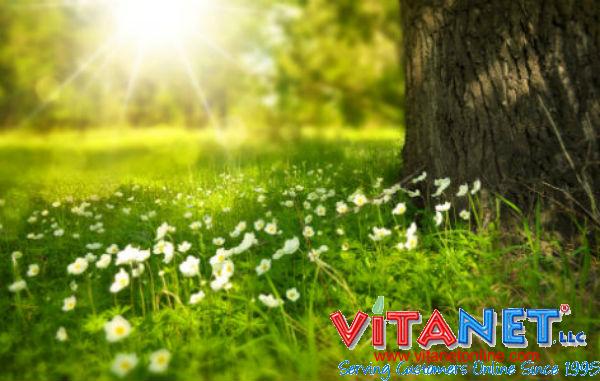 Medical cannabis is becoming more widely accepted across the world as studies continue to show the phenomenal results patients have obtained with its use. There is no question that medical marijuana has an array of positive benefits associated with its use that you should know. But, are there disadvantages of using medical marijuana? Nothing is perfect, so it is only expected that some disadvantages exist. Learn more about both the pros and the cons of medical cannabis without delay.
Key Takeaways:
Cannabis-derived products have shown to help with pain and emotional distress.
Medical cannabis is non-toxic and non-addictive. It offers relief without the side effects some prescription opioid drugs have.
Medical cannabis offers a more targeted therapy option compared to the usual prescription drugs as doctors can choose the applicable combination and dosage.
"The use of medical cannabis is currently legal in 28 states, and proponents say the herb is changing lives by granting relief to people suffering from such problems as chronic cancer pain, multiple sclerosis, epilepsy, anxiety and sleep disorders."
Read more: //www.naturalnews.com/2017-03-15-medical-cannabis-the-healing-pros-and-cons.html