Mexico City Study Shows CBD Oil Reduces Seizures For 84% Of Patients
---



Date: March 18, 2017 02:44 PM
Author: Darrell Miller (support@vitanetonline.com)
Subject: Mexico City Study Shows CBD Oil Reduces Seizures For 84% Of Patients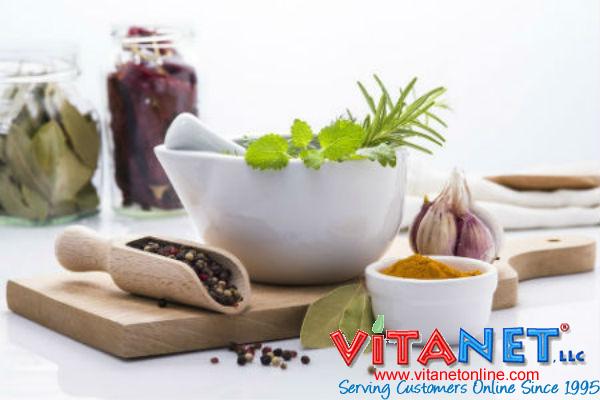 More and more evidence supports the benefits of CBD oil, including a new study conducted in Mexico City. This new study shows how the use of this oil reduced seizures in patients by a whopping 84%, and that is just the start of the exciting benefits. CBD oil is a life-changing oil, although it is still under a great deal of speculation from so many people. Is CBD oil really that beneficial? This study says everything that you should know.
Key Takeaways:
The effects of A THC, cannabis-derived oil on patients with seizures was the focus of a study in Mexico.
Of the 39 patients involved in the month long study, approximately 85 percent saw a significant reduction of seizure activity, with nearly 20 percent reporting an alleviation of all symptoms.
Also worth noting, none of those involved experienced adverse effects from the oil.
"While this specific disorder accounts for only 2 to 5% of epilepsy sufferers, it is well known among neurologists and pediatricians for its resistance to traditional medicine."
Read more: //massappeal.com/mexico-city-study-cbd-oil-reduce-seizures/