The Best Home Remedy for High Blood Pressure | Naturally
---



Date: March 19, 2017 04:44 AM
Author: Darrell Miller (support@vitanetonline.com)
Subject: The Best Home Remedy for High Blood Pressure | Naturally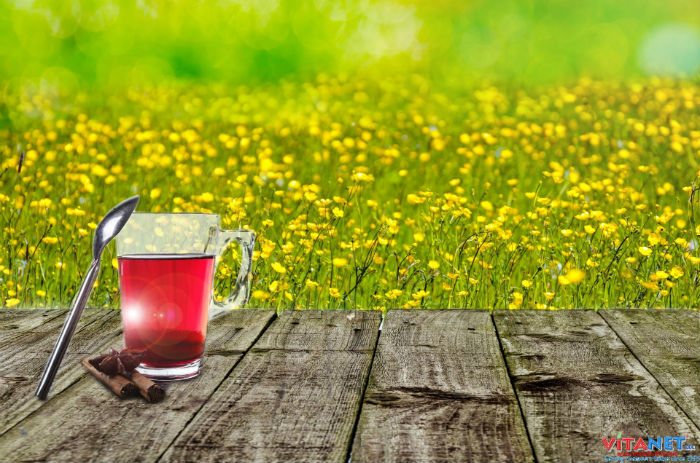 You can make an effective home remedy to combat high blood pressure with 1table spoon of apple cider vinegar, about 4 garlic cloves, 1/2 tablespoon of ginger juice, 1/2 tablespoon of lemon juice and a table spoon of honey. Simply mix the ingredients together and take before meals. Garlic and apple cider vinegar help reduce cholesterol, blood sugar and triglycerides. Ginger is an antioxidant that lowers cholesterol. Lemon juice contains vitamin C and has medicinal attributes. Lastly honey is an antioxidant.
https://www.youtube.com/watch?v=smgyNCJNYjQ&rel=0
Key Takeaways:
Over-processed foods in our modern diets, that include high fat, salt and sugar, can aggravate and help cause high blood pressure.
One home-remedy purported to lower and control blood pressure uses honey, garlic, lemon juice, apple cider vinegar, garlic juice and ginger juice.
Add teaspoons of the juices and vinegar to a tablespoon of the honey and a crushed garlic clove to create a potent, cholesterol-crushing, pressure-reducing drink.
"Garlic is the most useful vegetable ever, it prevents heart disease, reduces tryglicerides, blood sugar and high cholesterol."